Citrus Relocation and Lifestyle Services – About Us
---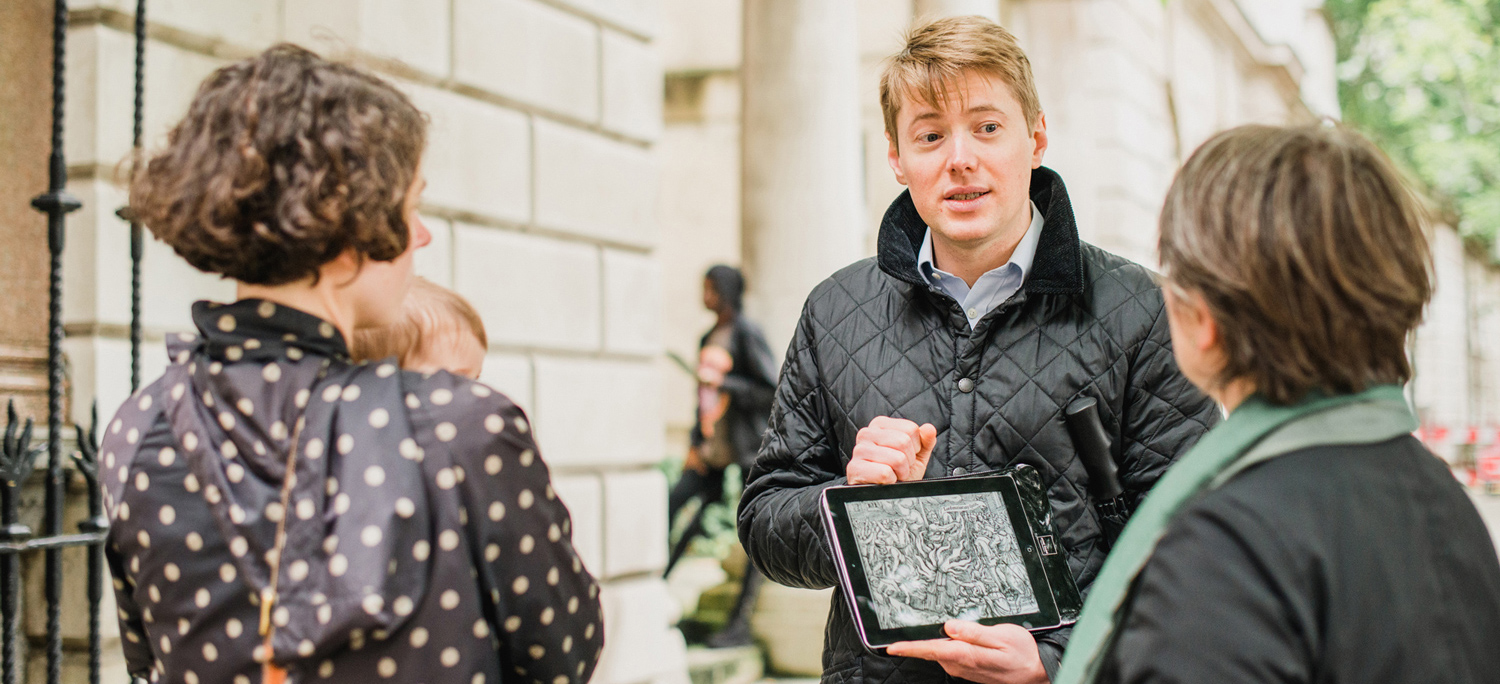 ---
Citrus Relocation is an award-winning and UK based relocation and property buying consultancy. We also offer concierge and lifestyle services to our clients. Helping both private and corporate clients with national and international moves we bring over 30 years of combined experience of working in the relocation and property sector to ensure our clients receive the best moving service possible.
As one of the premier relocation companies for moves to London and the UK,  over the years Citrus has built a reputation for providing clients with a friendly professional approach whilst providing excellent support from the very beginning of a move to the moving in day and beyond. We have often been involved as global relocation experts on both UK and USA TV.
Because of our knowledge of the UK market and the client requests we have received over the years we also provide both affordable and exclusive lifestyle packages to help our clients make the most of UK living. From booking flights, hotels and cars to yacht charter and from providing tickets to exciting events, sourcing VIP tickets to sports events and film premieres we work with our lifestyle partners to create exciting and memorable experiences for you and your family.
You are important to us
"Great service, quick and easy communication, always friendly would highly recommend" – Marcel Hegnauer
We understand the importance to our clients of providing a personal, discreet, professional service.  Our goal is always to save you time and stress and we are dedicated to providing you with a positive relocation experience. Read our testimonials and Google Reviews to see how we look after clients. We really appreciate the feedback clients provide us with as we always want to be improving our service.
Benefits of using us
The main benefits of using Citrus Relocation as your UK relocation agents for renting or purchasing property is that we act solely on your behalf and therefore offer a completely independent service. You will be shown properties from a range of local agents and developers, which match the criteria agreed that will have been agreed with you beforehand. Whether buying or renting, Citrus are often able to negotiate significant reductions off the original asking and rental prices for properties on behalf of our clients. We do not have any financial stake in any of properties shown.  Our commitment is to:
Provide you with total support from the very beginning of your relocation through to your actual move and beyond
Offer unbiased, independent advice on properties in the new location
Provide you with information and local knowledge on the new location
Help you find a new home for your UK relocation which matches your requirements and agreed budget
Give you access to properties which have not been put onto the open market
Manage your whole relocation to save you time and stress
Relocation to London
Our team of London based relocation consultants have a tremendous amount of experience and knowledge. They either live or have lived in London and have between five and twenty-five years of experience of helping our private and corporate clients.  They have on the ground knowledge to help you decide what part of London would best work for your needs.  In addition, we can provide you with information on schooling, crime, local culture, shopping and leisure.
Relocation to the UK
For North, South, East and West, Citrus Relocation can cover the whole of the United Kingdom.  We have specialist advisers in all the main population centres, who also cover the rural areas in between such as Cornwall and the Lakes. Our Relocation Consultants have many years of experience and live primarily in those areas. We can arrange schools, both state and independent searches, temporary accommodation and look and see tours, so you can be assured that the area you choose will be the right one for you. We have helped hundreds of people move and we can help you too.
Our Awards
We have been winning awards since 2014 for our relocation expertise. Some of our awards include:
Best International Relocation and Property Buying Consultancy UK 2020 (CorpToday Business Finance)
Relocation Advisory Firm of the Year (UK) 2018 (Finance Monthly)
Excellence in Global Corporate Relocation Services (UK) 2018 (Mergers & Acquisitions Magazine)
Game Changers Award 2017 relocation and support (Finance Monthly Magazine)
Corporate Relocation Firm of the Year 2016 UK (International Mergers and Acquisitions Magazine)
Relocation Advisory Firm of the Year 2016 (Corporate LiveWire)
Best London Global Mobility Consultants 2016 (USA Global Awards Acquisition International Magazine)
Our memberships and accreditations
Citrus in the media
Since 2009, we have been asked to appear and be involved as property experts on both UK and US TV. These include House Hunters International, Sky Property TV and Channel 5.
---
---
Our client recommendation level
---
---
Percentage of clients who have returned to us
---
---
Percentage of clients we have relocated from abroad
---
Please contact us for more information or to speak to a relocation adviser +44(0) 203 303 3208