Concierge and Lifestyle Services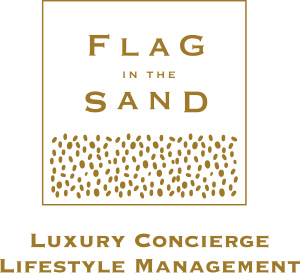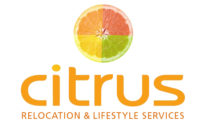 "The luxury concierge that can get you inside the world's most exclusive events" Read more here – Daily Mail
__________________
Citrus Relocation and Lifestyle Services has teamed up with the one of the top global concierge service companies Flag in the Sand. With this collaboration we are able to offer our clients luxury subscription free concierge services. We can now provide you unparalleled access to global sports & fashion events, VIP events and luxury travel. This is a fantastic and unique offer which is available to our clients. We are also able to offer this to you without any minimum spend as long as it is booked through us. This is exciting news for our clients who can now access the services provided by the Flag in the Sand global network. You can easily experience first-hand how they can transform the ordinary into extraordinary.
---
---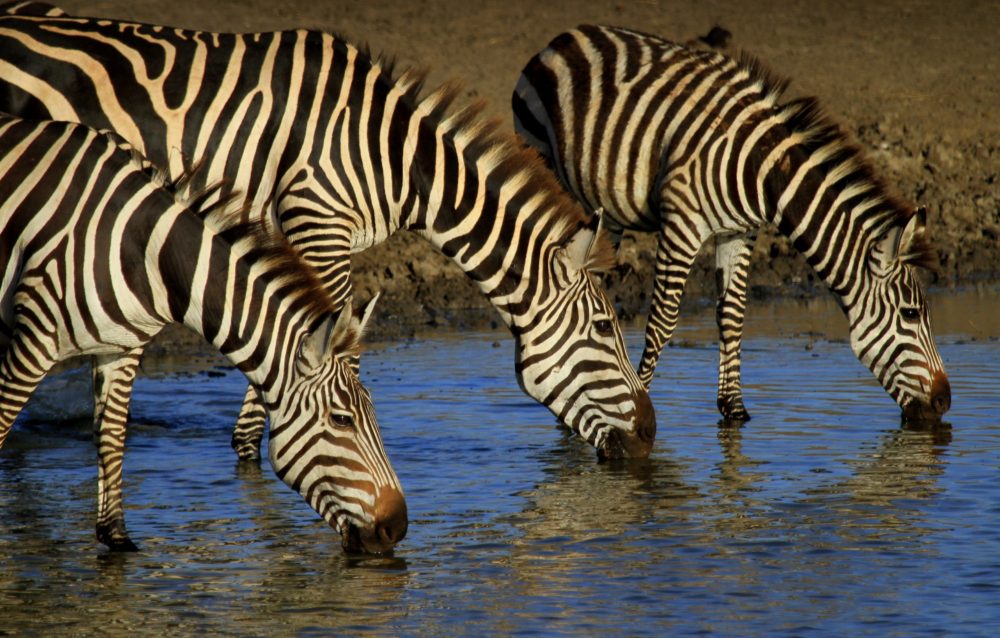 Travel
Wherever your destination and whatever the time, our in-depth knowledge of the travel industry ensures we can offer the most competitive rates.
As preferred partners to many of the world's most prestigious airlines including British Airways, Emirates and Virgin. Atlantic, Flag in the Sand offer a broad range of options in what is a constantly evolving market.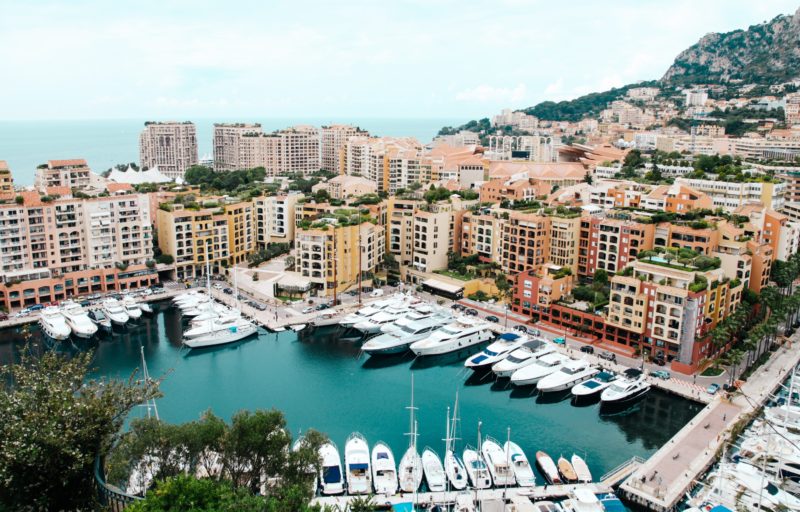 ---
Sports
Our exclusive global network provides us with the contacts and capacity to access any sporting event, anywhere in the world. For instance, experience the sights and sounds of the Monaco GP sipping ice-cold cocktails and champagne onboard a driver's trackside yacht or being courtside at the Nicks alongside Jay-Z and Beyoncé.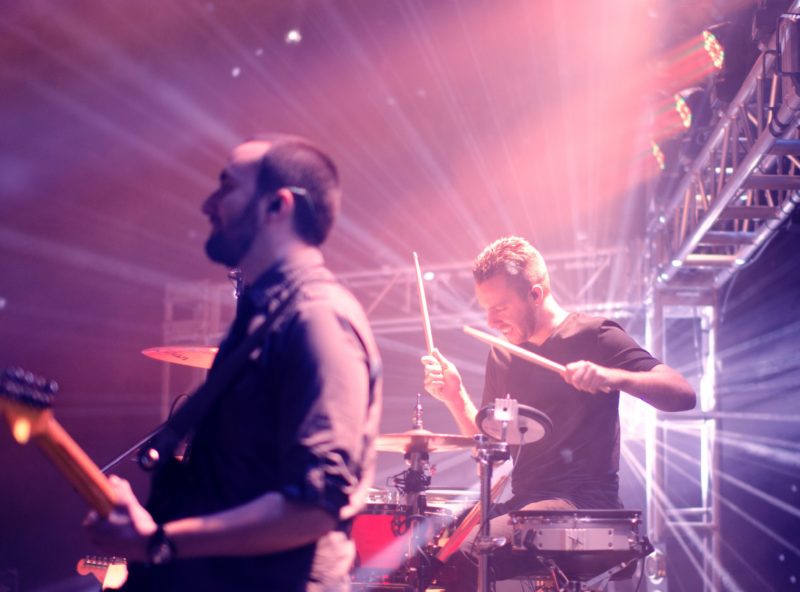 ---
VIP Events and Concerts
Whether it's Aerosmith rocking Staples Center or Ed Sheeran selling out Wembley, Flag in the Sand have access to tickets for the biggest and most sought-after concerts. From standing tickets and the best seats in the house to backstage access, Flag in the Sand will give you the full VIP treatment and make sure your night truly rocks.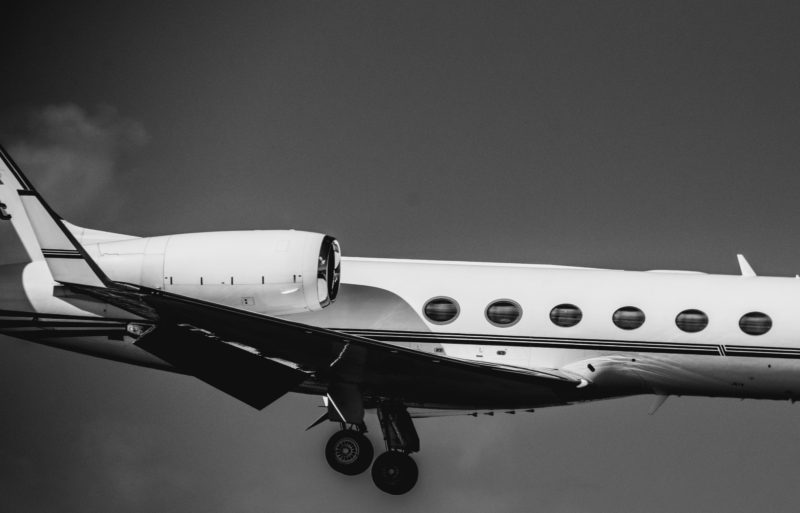 ---
 Private Jet and Helicopter Charter
Our close relationships with the leading global private charter companies ensure we have intimate and detailed knowledge of all their fleets, meaning you will have the perfect aircrafts for you and your trip.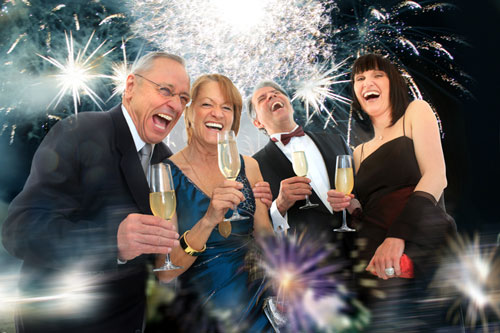 Private Events
Flag in the Sand work closely with leading Audio-Visual agencies, VFX professionals and graphic artists to ensure the event space, whether a stately home or a modern gallery, is transformed with light and colour.
---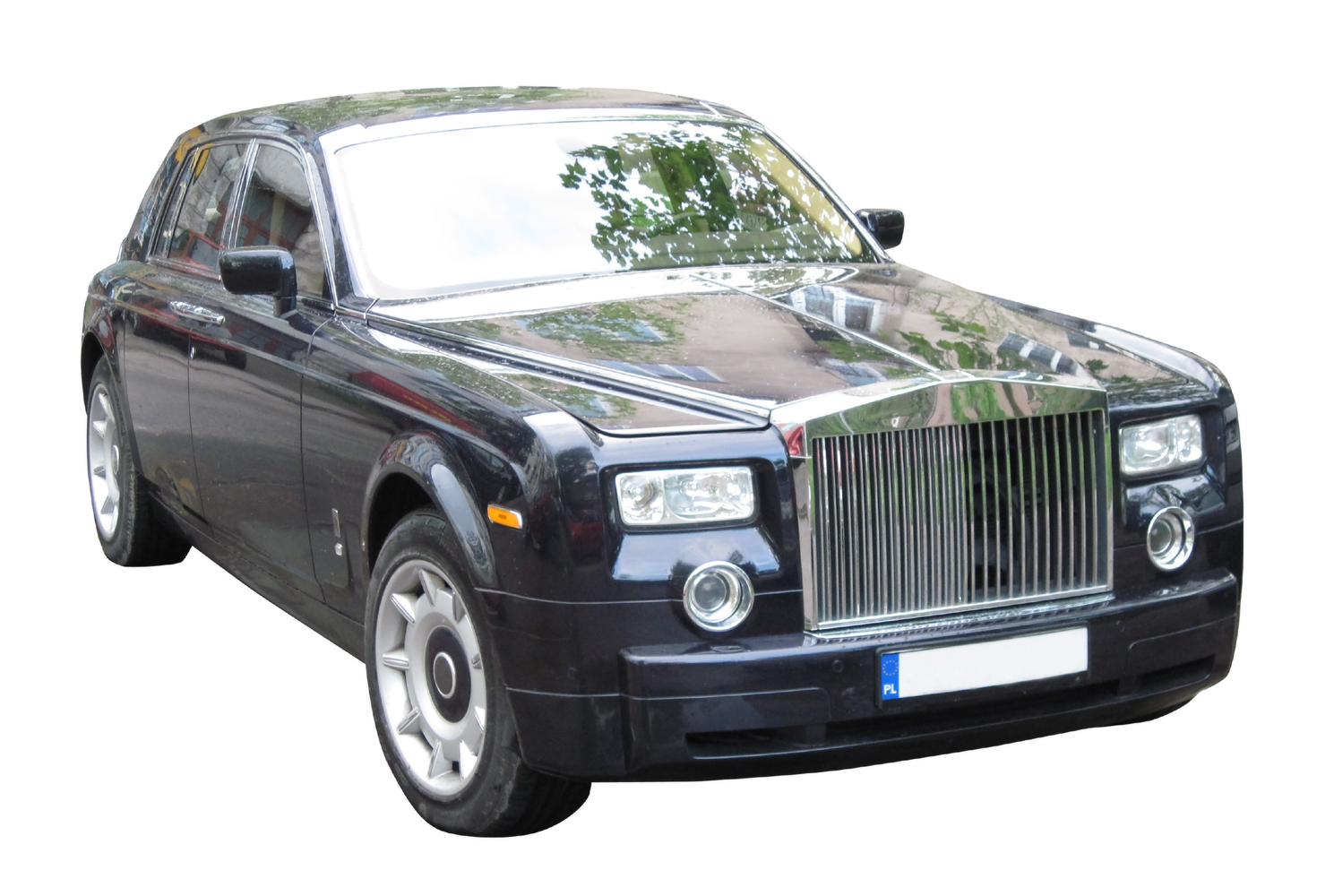 ---
Private Luxury Chauffeur
Whether travelling to a business meeting or a high-profile event, with access to the finest and most prestigious brands in luxury motoring, Citrus and Flag in the Sand will ensure you arrive to your destination in style and comfort.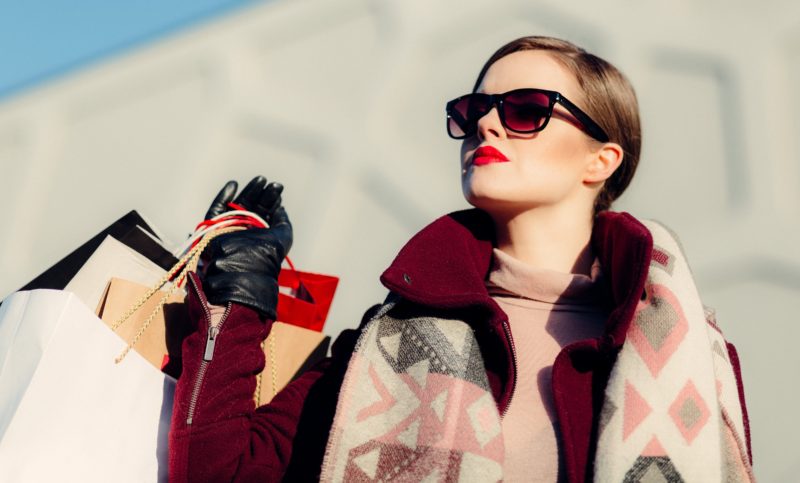 ---
Personal Shopping
From personal shoppers to the A-List and access to the rarest collections and pieces, through to discounts at the most exclusive retailers, Flag in the Sand will ensure every aspect of your inner fashionista is catered for.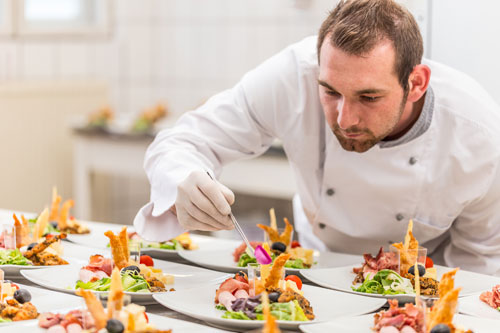 ---
Fine Dining
With a global network of over 600 of the best gourmet chefs, we can organise a private dinner for you cooked by one of the world's finest chefs. Whether it be a beachside dinner for two in the Seychelles or a birthday dinner in a luxury penthouse, we will ensure an unforgettable dining experience.
Citrus and Flag in the Sand understands exactly what makes a perfectly-produced event and our team will be onsite long before the event begins and long after guests depart to make sure every aspect of the day runs smoothly. We want you coming back time and time again.
Please contact us for more information or to speak to a concierge adviser +44(0) 203 303 3208