If you are looking to purchase a London property for long term investment then there are real bargains at both ends of the market.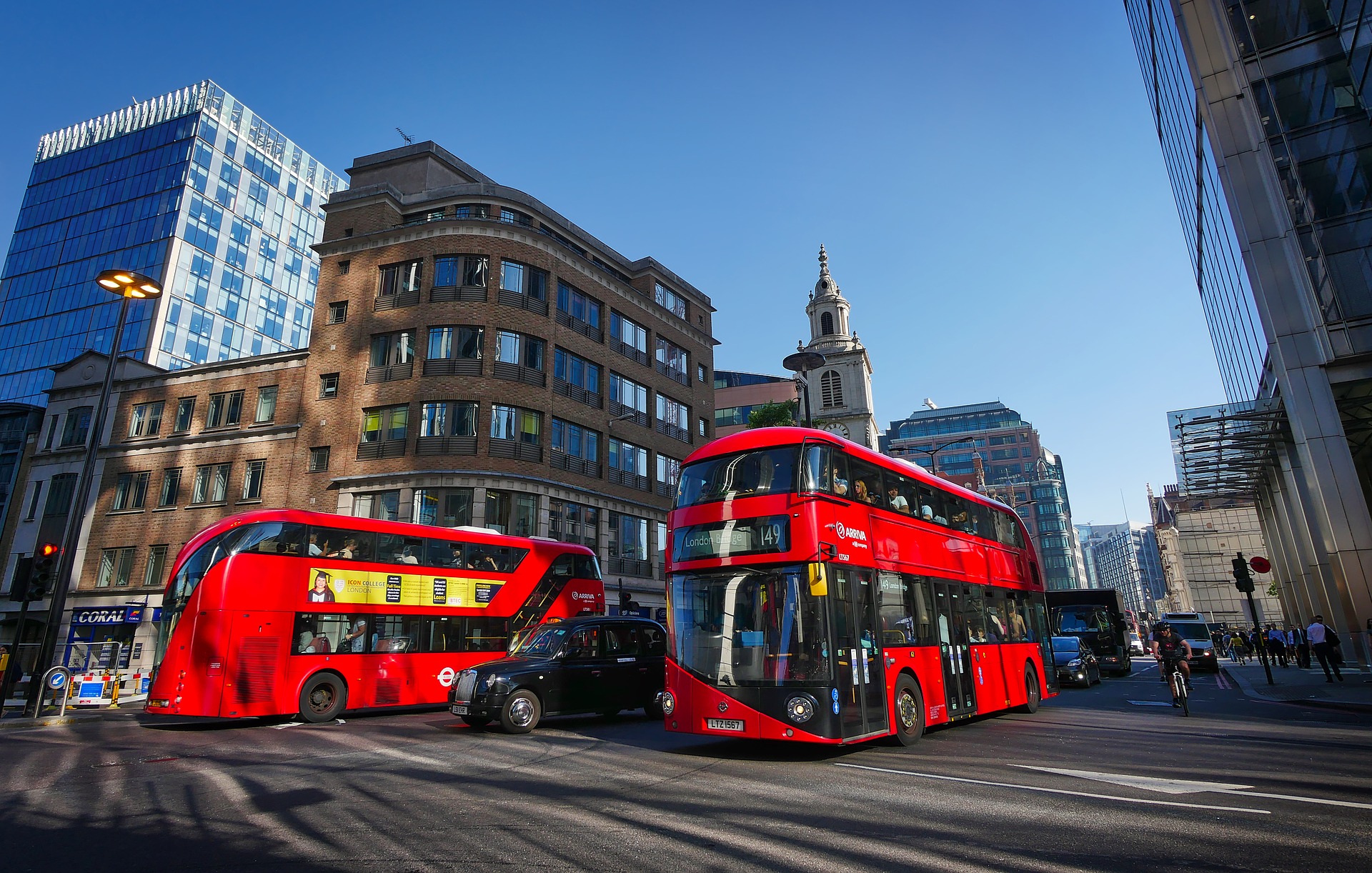 In the 12 months to August 2012 UK house prices increased by 1.8 per cent, down from a 2.0 per cent increase in the 12 months to July. This has meant house prices have remained relatively stable across most of the UK, although prices in London continue to increase. Annual house price increases in England were driven by a 6.3 per cent rise in London and increases in the South East and West Midlands of 2.4 and 1.2 per cent respectively.
There are many new developments in London and outlying areas which are increasing with yields of over 6%, simply because they are in areas where new rail links. Cross Rail will improve access to Central London whilst still maintaining a country feel for professionals not wanting to live on top of their job.
However for those who cannot comprehend, not being in the thick of the action, there are some on-going developments such as Canary Wharf with parking and larger units that are becoming very attractive for assignees of the big financial institution in Canary Wharf. Yields are invariably 6-7% on many of these properties but you have to have your nose to the ground to snap up a bargain to maximise yields.
There are also some good deals to be made in West London, Ealing, Chiswick and further out to areas around Cobham, Esher, Gerrards Cross and Beaconsfield. Some owners look to offload properties to downsize during this recessionary phase. These properties tend to be large four to six bedroom family homes but are still required primarily because of the International Schools nearby which attract wealthy tenants and their families from abroad and senior directors of major multi-nationals.
Tenants looking to rent in this area are usually because of the school situation looking for a minimum of two years and many rent three to four years. The returns can also be very interesting and prices can hold up if a little refurbishment can be made to properties at that level. There is burgeoning demand from both corporate and private tenants even pushing out to the M4 Corridor and Reading where yields of 7% plus are not unheard of.
Those investors willing to build a portfolio of properties during this period should use the services of an Acquisition Property Professional, who are members of the Association of Relocation Professionals to help with the leg-work and advice. They can research the market draw up a short-list of suitable properties on behalf of the investor and utilising their contacts and legal teams assist investors in concluding deals.
Please contact us for more information or to speak to a relocation adviser +44(0) 203 303 3208