Relocating to Milton Keynes
If your a considering a relocation to Milton Keynes be aware that Milton Keynes looks and feels like no other UK city.  It's modern and well organised with a unique grid road system that keeps people and business moving.  It's well connected with close access to the M1 motorway, airports and has a fast rail connection to London (just over thirty minutes).  It's situated between Cambridge and Oxford and Birmingham and London.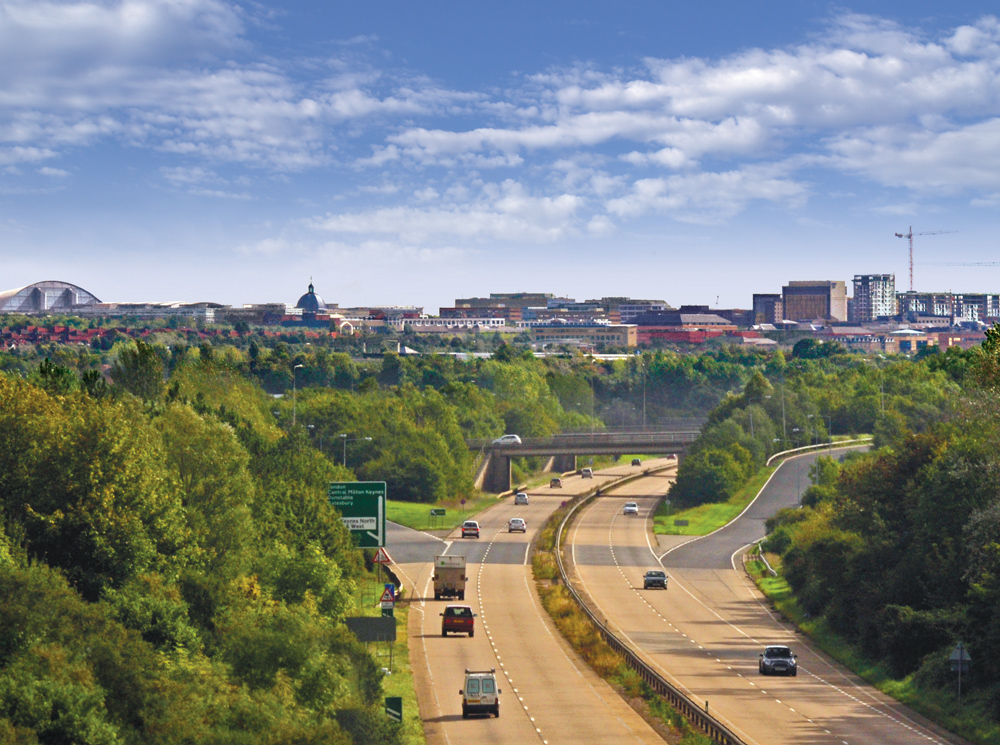 Milton Keynes Location
London Luton is the nearest airport which is around 30 minutes' drive and London Heathrow is around 60 minutes by road. Old and new blend seamlessly together in a very green and clean environment.  There are over 180 miles/300 kms of redways – footpaths, cycle tracks and bridleways that allow users to cross from one side of the city to the other without using a car. It has become one of the fastest growing urban areas in the UK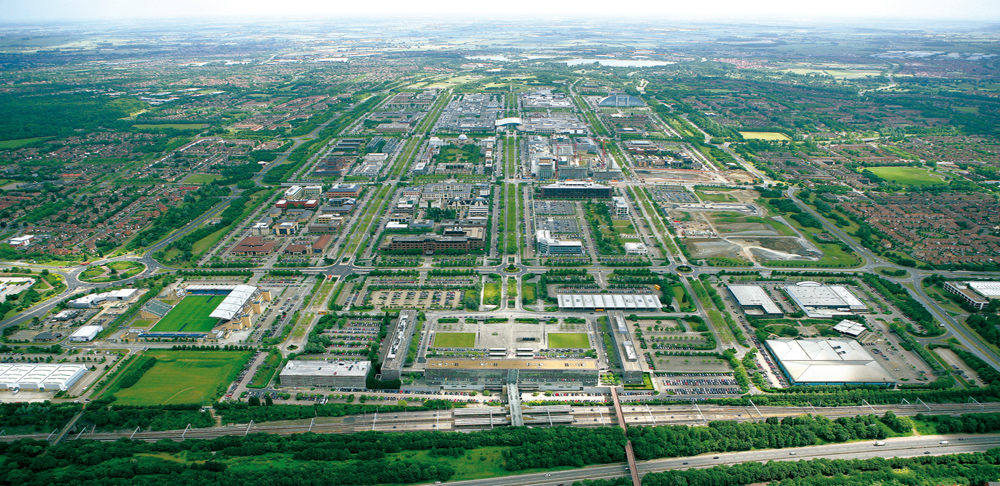 Milton Keynes Relocation Facts
If you have a family and need to work in London it might be worth considering Milton Keynes as an option.  There are fast regular direct trains into London and housing is much better value too.  There are a lot of modern family homes with three bed detached houses renting for around £1300pm and 4 beds for £1700pm. Executive 5 bed housing is available for around £2600pm. There are period homes in the surrounding towns such as Stony Stratford, Woburn and Woburn Sands, Olney and in the lovely local villages.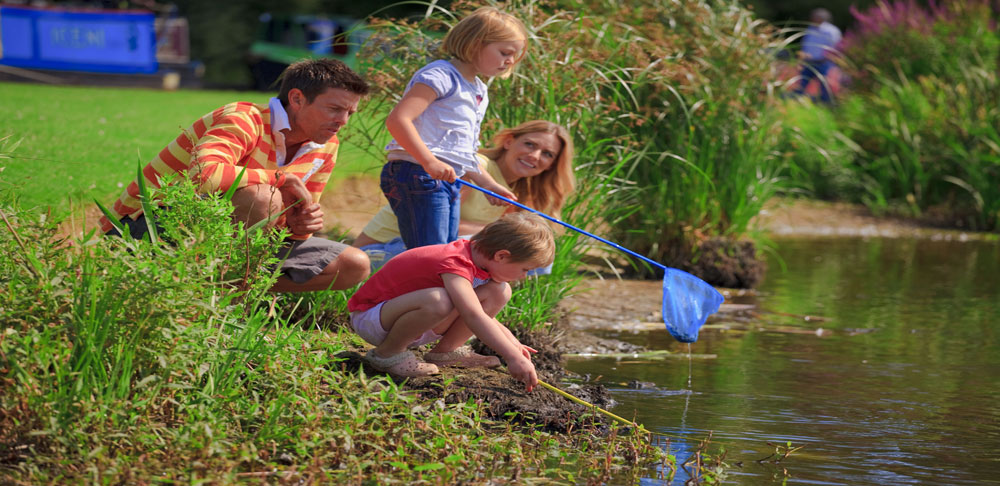 Wide Open Spaces, Rivers, Canals, Parks and Woodland
One of the best ways to get out and about around the city is to walk or cycle on the purpose-built 'redway' system that covers nearly 180 miles/300kms. These cycle paths are physically separated from the road network, making them extremely safe for children. Willen Lake offers a host of activities such as mini-golf, wakeboarding, windsurfing and some great adventure playgrounds.
Milton Keynes boasts over 5,000 acres of parkland, rivers, lakes and woodland including over 22 million trees – it is truly 'the city in the country'.  The abundance of green spaces and trees gives the city a fresh and wide-open feel. But these spaces are more than just aesthetic – the parks and lakes house some of the unique aspects of Milton Keynes and you can spend many hours exploring all they have to offer.
Please contact us for more information or to speak to a Milton Keynes relocation adviser +44(0) 203 303 3208