---
Relocation support you can trust.
Citrus is an award-winning relocation, UK home rental search, school search for private and state education, property buying, concierge and lifestyle company.
Coronavirus (Covid-19) UK Relocation Update 
August 2020: Covid-19 Guidelines if you wish to relocate to the United Kingdom. These are the current instructions and guidelines issued by the UK government which has an impact on people wishing to relocate or travel to the UK. If you are travelling from the CommonTravel Area or from a country which has an agreed travel bridge or travel corridor then you will be exempt for the requirements to enter quarantine on arrival in England. Please check the guidelines to see if you are one of the exempt countries.
If you are looking to search for properties to buy or rent in the UK, then we can advise you on the do's and don'ts and what can affect the process of search for your relocation property. There are some great deals to be had, but your safety, the safety of our staff, consultants and other is our primary consideration. England, Wales, Scotland and Northern Ireland have differing guidelines and some of these changes are being made daily. Please contact us by completing the contact form below or through our chat service on each page and we will get back to you as soon as possible if we are not online.
---
As a Private or Independent relocation assignee moving to London or the UK, we can assist you with your home and school searches, moving your pet, ensuring a one-stop, stress-free relocation. Contact us for immediate assistance.
---
---
---
Our HR relocation support is a cost-effective UK relocation solution designed to support you & your       employees. Maximise budgets & reduce disruption for you and your employees, from Manager to CEO.
---
---
---
Citrus Lifestyle will provide a personal concierge and lifestyle experience. Offering great UK and global events, services and products. If you are looking for an unique experience, with no concierge membership fees.
---
---
The attention to detail with requests for improvements to the property prior to letting was amazing. The people we dealt with have been super helpful with all our questions and we've felt fully supported. We honestly can not imagine how we would have been able to do this so seamlessly without their help. Thank you!

Becky and Steve

Hedge Fund and Financial Tools
Hear more from the people we've helped.
---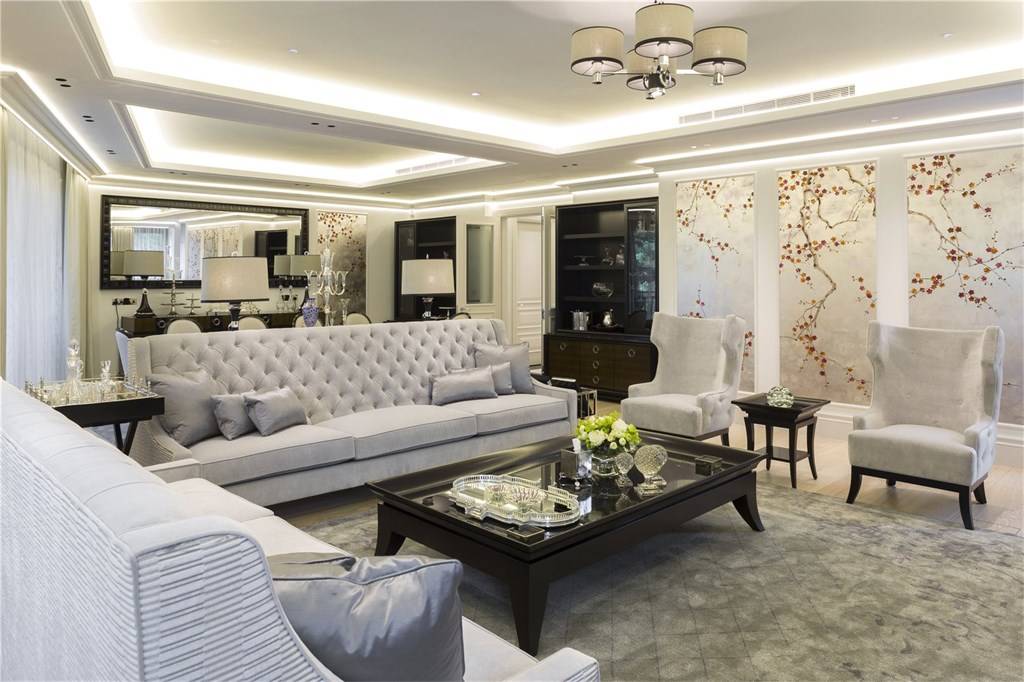 ---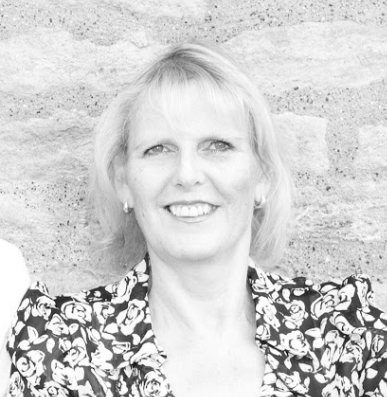 ---
Sue Myrie Relocation Director
Having come from a property background, Sue founded Citrus in 2006. Her dedication is to provide a first-class client experience for foreign assignees, expats and professionals wanting to move to London and the UK. As a relocation expert Sue and her team have featured in several UK and US property programmes for UK Channel 5, Sky Property TV and House Hunters International
Here at Citrus we aim provide you a personalised one stop UK Relocation service. We support our assignees and their families to feel comfortable and settled in the UK quickly and stress free. One phone call or email and we can start the process for you.
---
The UK property industry recognises our achievements in finding homes for people from all over the world.
---
Best International Relocation
and
Property Buying Consultancy 2020

---
Contact us
For support please use the 

form

or

chat box

below, or contact us on:

+44 (0)203 303 3208

info@citrusrelocation.com
Relocation Specialists| Relocate UK | |UK Relocation Consultants|Relocation Agency|International Shipping |Overseas Relocation|Private Client Relocation|Corporate Relocation|Employee Relocation Services|England Expat|Moving to UK|School Search | Milton Keynes| Relocation London | Relocate London | Relocation Agents