---
Relocation support you can trust.
Citrus is an award-winning relocation, UK home rental search, school search, property buying and lifestyle company.
Coronavirus (Covid-19) UK Relocation Update 
During this period of unprecedented disruption to the UK relocation and global mobility industry, we are still working with new clients.  Many of these new clients are stranded in London or elsewhere in the UK or they are coming to the end of their current lease and need to renew their tenancy, even for a short term.  Citrus Relocation are currently taking new UK relocation instructions and we are already preparing for the time when the UK lockdown has eased and ended.
We can help you find urgent new accommodation (either temporary or long term) during this period of lockdown. Until we return to normal we will not be putting our staff, clients or property agents in any danger and following the UK Government and  NHS Covid-19 guidelines. We have a variety of means of helping you choose a property in the UK so please contact us by completing the contact form below or through our chat service on each page and we will get back to you as soon as possible if we are not online.
---
As your trusted relocation adviser in the UK, we can assist you with your home and school searches, moving your pet, ensuring a one-stop, stress-free relocation.
---
---
---
Cost-effective relocation packages designed to support you and your employees. Maximise budgets and reduce disruption for your employees, from Manager to CEO.
---
---
---
Our specialist team give you hand-picked UK and global events offering an exclusive and personal experience, VIP access, reservations, parties and holidays.
---
---
 "Citrus found the flat of my dreams, not listed on Rightmove or similar websites, and secured it for me, while the landlord had other proposals."

Head of Sustainability
Hear more from the people we've helped.
---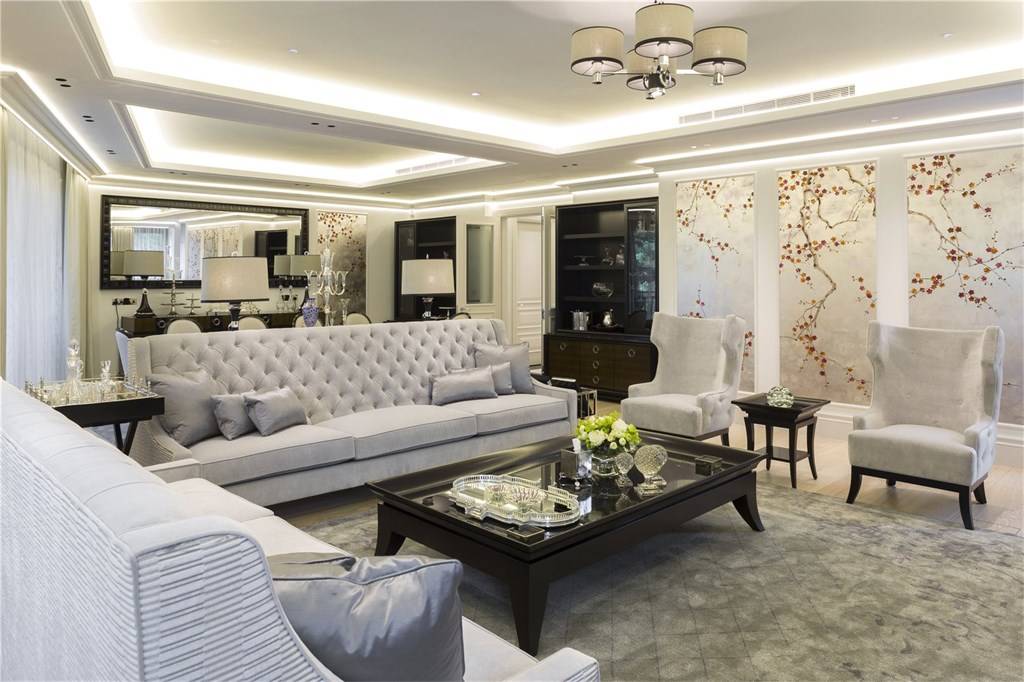 ---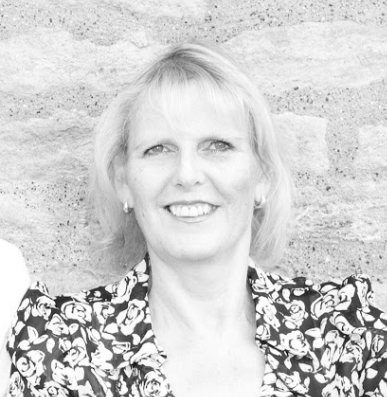 ---
Sue Myrie Relocation Director
Having come from a property background, Sue founded Citrus in 2006. Her dedication is to provide a first class client experience for foreign assignees, expats and professionals wanting to move to Britain. As a relocation expert Sue and her team have featured in several UK and US property programmes.
Here at Citrus we provide to you a personalised one stop service. We support our assignees and their families to feel comfortable and settled in the UK quickly and stress free.
---
The UK property industry recognises our achievements in finding homes for people from all over the world.
---
Best International Relocation
and
Property Buying Consultancy 2020

---
Contact us
For support please use the 

form

or

chat box

below, or contact us on:

+44 (0)203 303 3208

info@citrusrelocation.com
Relocation Specialists| Relocate UK | |UK Relocation Consultants|Relocation Agency|International Shipping |Overseas Relocation|Private Client Relocation|Corporate Relocation|Employee Relocation Services|England Expat|Moving to UK|School Search | Milton Keynes| Relocation London | Relocate London | Relocation Agents