Relocation support you can trust.
Welcome to Citrus, your trusted relocation partner for relocating to London and the UK. We understand how challenging moving can be, so we have a range of services for our corporate and private clients worldwide to make your journey smoother.
Whether you need help with finding a property to rent or buy, preparing for work, securing a place for your child in a British school or arranging shipping, immigration or visas, you can customise your relocation package by selecting from our wide list of services to suit your needs.
We are passionate about providing you with a personalised and tailored service from the first hello to your move-in to your new home and beyond
---
Private Relocation Service
If you're planning a private relocation to London or the UK and need help finding a new home, securing a place at a great school or even support with setting up utilities , we offer a one-stop-shop relocation service that helps reduce stress.  Our range of services are designed so your move goes smoothly. We handle it all so that you can focus on getting on with your new life in London or any part of the UK.
---
---
---
Corporate Relocation Service
Is your business responsible for relocating employees? Our global mobility services can help reduce anxiety and corporate stress while providing better outcomes for relocating employees. With over 17 years of experience, we offer cost-effective solutions to employee relocation needs. We can maximize your relocation budget and minimize disruption to your business with tailored relocation packages that suit your business needs.
---
---
---
Buying Agent Service
Are you looking to buy your dream home in the UK? We are property experts with over 30 years' experience helping clients find property across the UK and London.  We work exclusively for you searching, selecting, and negotiating the purchase price on your behalf. We help you find the right property in your preferred location.  We also manage the purchase process saving you time and stress and ultimately money
---
---
---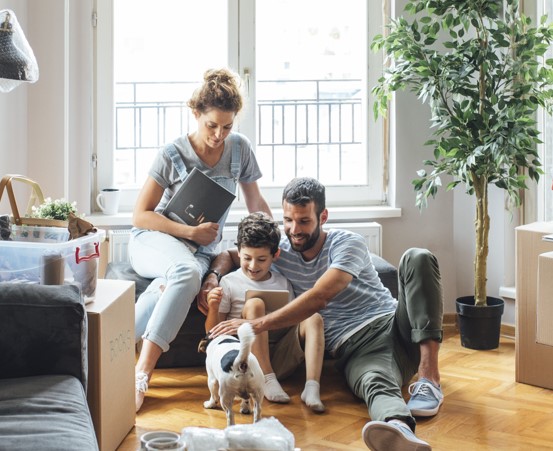 London Relocation
Having moved thousands of clients to the UK's capital, London, over the past 16 years we have built up a network of trusted property partners from estate agents to solicitors, and mortgage brokers to inventory clerks to ensure we can deliver a completely seamless relocation service to the city.
We advise on the best areas to rent for your London relocation based on your budget, commute requirement, lifestyle and moving timescales, as well as help you settle into London life. We not only find you a great property but help set you up with a competitive utility package, furniture rental or even local GP practice. With so many options available when you are looking to relocate to London, let Citrus Relocation help you.
---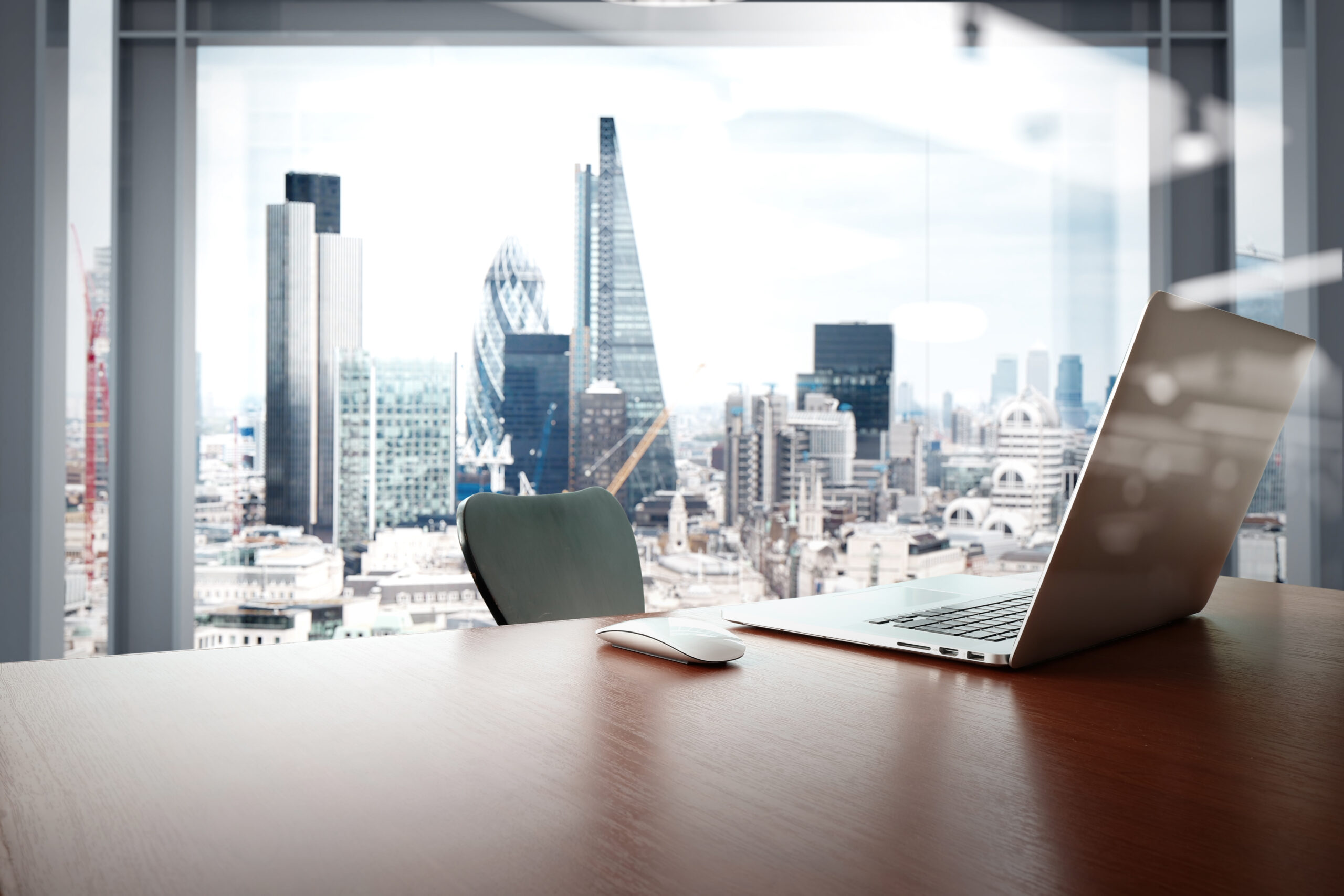 ---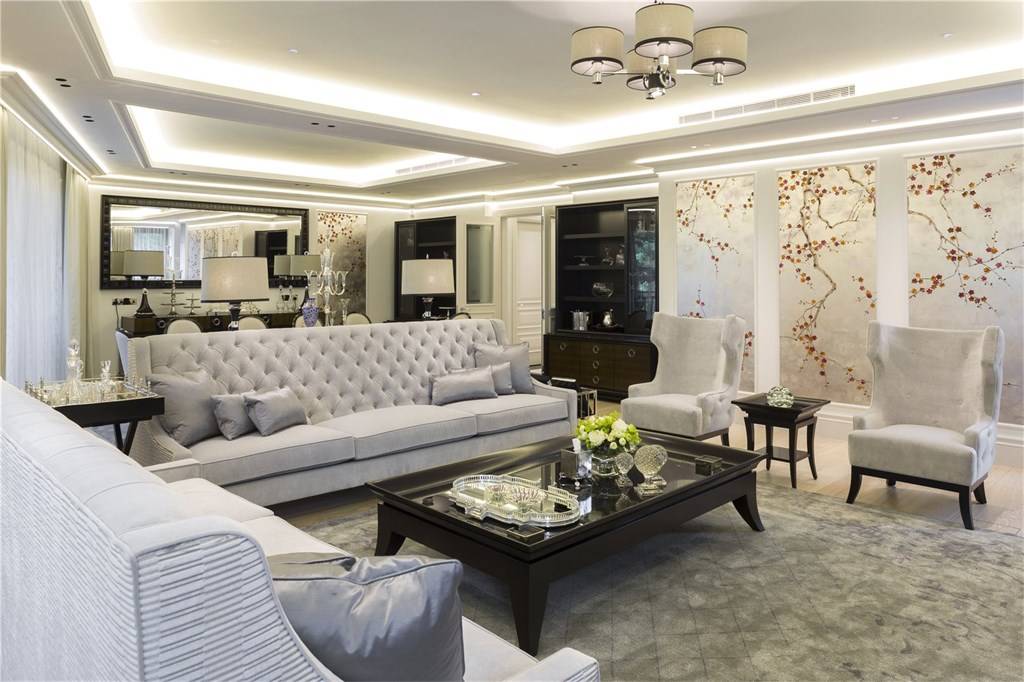 ---
Proud of our customer feedback
"Brian and the team at Citrus Relocation Services were fantastic in helping my daughter secure an apartment in London when Covid-19 restrictions made it impossible for us to travel from Australia to be there in person.
They managed the whole process seamlessly on line and via video calls from determining her needs and preferred locations, video inspections and then liaising with the property agent to secure the preferred property. By the time she landed in London all she had to do was collect the keys. Would highly recommend them and their service."
---
---
Contact us
There's no task too big or small for our dedicated team so if you are planning to relocate, are moving for work or need help finding the right home for you, please get in touch.
Speak to one of our Relocation Agents today either by filling out the contact form below, using our live chat, emailing globalmobility@citrusrelocation.com or calling +44(0) 203 303 3208.
Relocation Specialists| Relocate UK | |UK Relocation Consultants|Relocation Agency|International Shipping |Overseas Relocation|Private Client Relocation|Corporate Relocation|Employee Relocation Services|England Expat|Moving to UK|School Search | Milton Keynes| Relocation London | Relocate London | Relocation Agents