Citrus Coronavirus (Covid-19) Update 
Last updated:
10.08.20
---
Our service during the Coronavirus pandemic
Due to the coronavirus pandemic All customer briefings will preferably be taken over Zoom video calls as we find it a more personable approach to speaking with our clients. Alternatively we are able to offer telephone or Skype calls. 
For the majority of property viewings most estate agents are either providing video content tours if preferred or socially distanced physical viewings. Virtual tours will include footage of all bedrooms, gardens, parking and street views. For physical tours please review the guidance below. Once a property is chosen we can of course request a more detailed video or arrange a socially distanced visit if you have further queries.
---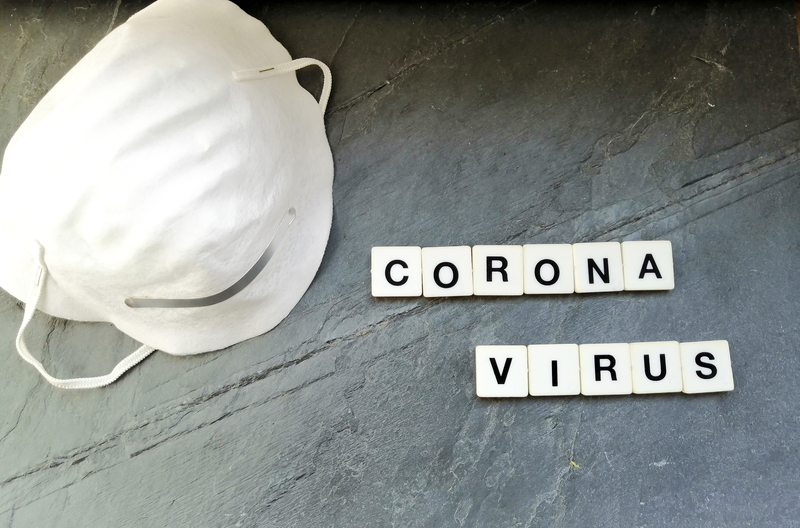 ---
Hygiene Procedures during Home Searches
As the house search often involves interaction between individuals we encourage the following:
•  Mask wearing is encouraged for home searches for everyone present except for small children. For full guidance see here 
• Estate agents, relocation consultants and clients should wash their hands regularly using soap and hot water for more than 20 seconds where possible before and after entering a property
• When handwashing facilities are not available carry hand sanitizer and to use it regularly upon entering and exiting properties.
• After coughing or sneezing cover your mouth or nose with a tissue or your sleeve, not your hands. Always throw the tissue away straight after use and wash your hands.
• Our relocation agents will advise if there are specific covid requirements depending on the estate agent marketing the property
• Estate agents will be asked to arrange for the property to be vacant where possible before any house viewings take place
• Avoid touching areas of the home especially if someone is already living there
---
Hygiene procedures during school visits
Many schools are still not allowing physical visits because of the risk of spreading the virus however some schools are allowing 1 or 2 parents to visit the school accompanied by a school representative. Where school searches are being allowed please ensure:
•  You wear a mask to all visits and keep the mask on for the duration of the time spent within the school grounds. For full guidance see here 
• Keep at least a 2m distance away from others outside of your household
---
Travel advice for home and school searches
•  Avoid public transport including buses, trains, trams and taxis
• We advise you drive in your own private vehicle, cycle using your own bike or walk to viewings and meet estate and relocation agents at the property
• Please be aware that if you do decide to use public transport, it is now law that you must wear face coverings. Consider taking essential items with you when travelling such as water, snacks, and sanitizer to avoid you needing to visit shops
• Ensure your vehicle or bike is maintained and working efficiently before starting out your day and also we advise you keep any visits to petrol stations, motorway service stations and car garages to a minimum
• Pay via contactless wherever possible
• Click here for more NHS guidance on safe travelling
---
Travelling into the UK from abroad
• Anyone including UK citizens travelling into the UK from abroad must now provide your journey and contact details within the 48 hours before you arrive. Failure to do so can result in government fines. Further details can be found here.
• Unless the country you are travelling from is on the no-self isolation requirement list then you must self isolate in the UK for a minimum of 14 days.
• You must not travel if you already are displaying coronavirus symptoms. You must wait until you feel better and have self isolated in your current location before making your journey.
• Each travel provider will have their own health and safety coronavirus policies including mask wearing and keeping distance from others. Please check your travel providers website before your trip to ensure you are fully informed and prepared for your journey.
• For more information on traveling to the UK click here
---
Bringing pets into the UK
• Fortunately there has been no changes for bringing pet animals into the UK. Dogs, cats and ferrets can be brought in if they have been microchipped, own a passport or official veterinary certificate and the pet has been vaccinated against rabies. Dogs will also have needed to have had a tapeworm treatment.
• Quarantine times for dogs, cats and ferrets usually average 1 – 2 months depending on where the animal is travelling from. For other animals this time frame tends to be longer.
• For more information about bringing pets to the UK click here
---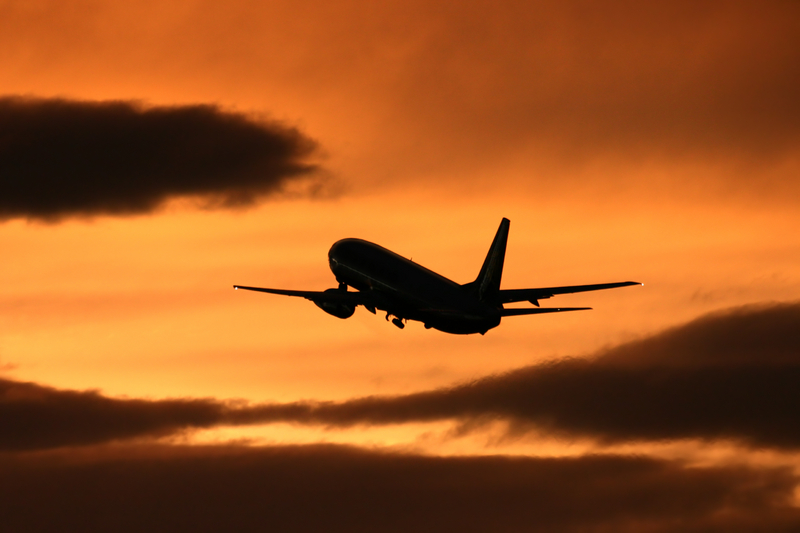 ---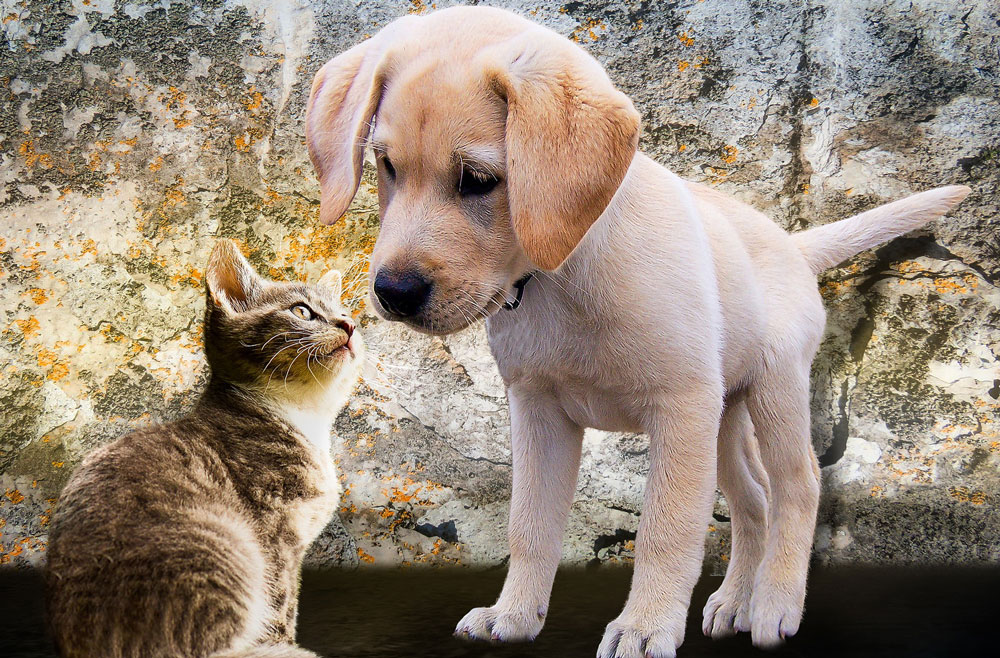 ---
Remember! Do not leave your home if you or someone you live with has any of the following:
A high temperature

A new, continuous cough

A loss of, or change to, your sense of smell or taste
If you feel like you have any one of these symptoms it is imported to get tested. For more information about checking your symptoms and what to do if you are displaying symptoms click here to view the NHS guidance.