---
If you're making the move overseas and selling a property or vacating rented premises, it's important to bear in mind that there is very likely to be a hiatus between your present property being packed up and your household contents setting sail to your new destination country. That's why we offer a shipping service but we just wanted to go into a bit more detail about how most of our customers choose to store and ship their possessions.
It maybe that you're finalising the arrangements of the property you're moving to or moving to a country where the documentation needs to be in place before being given the go-ahead to ship effects.  For these sorts of reasons, you may well need to factor into the process organising storage for an overseas move by storing of your household effects by what we call containerised storage.
How containerised storage works
This is a cost effective and safe way of storing household effects and belongings and keeping them in perfect condition, until they are ready to sail.  The storage can be arranged for however long you need it for, weeks, months, or even years, so there is full flexibility on how you use the facility.   Your items can be stored for as long as you need, and if during this time you do need access to the contents, this can be arranged.  The removal company should be able to offer storage insurance.
The process
You'll need to speak to your removal company about requiring storage, so that they can advise you on the logistics and also factor this into the quotation, which will allow you to budget properly for the move.
Your chosen international moving company will send trained export packers to wrap and pack your effects which will then be  systematically loaded into a container via one of their vehicles at your premises.  The removal crew will provide you with a full inventory of the contents before they depart from the premises.  The removal crews will make their way to the storage facilities, where the container of contents will remain securely stowed until you require them to be shipped.
---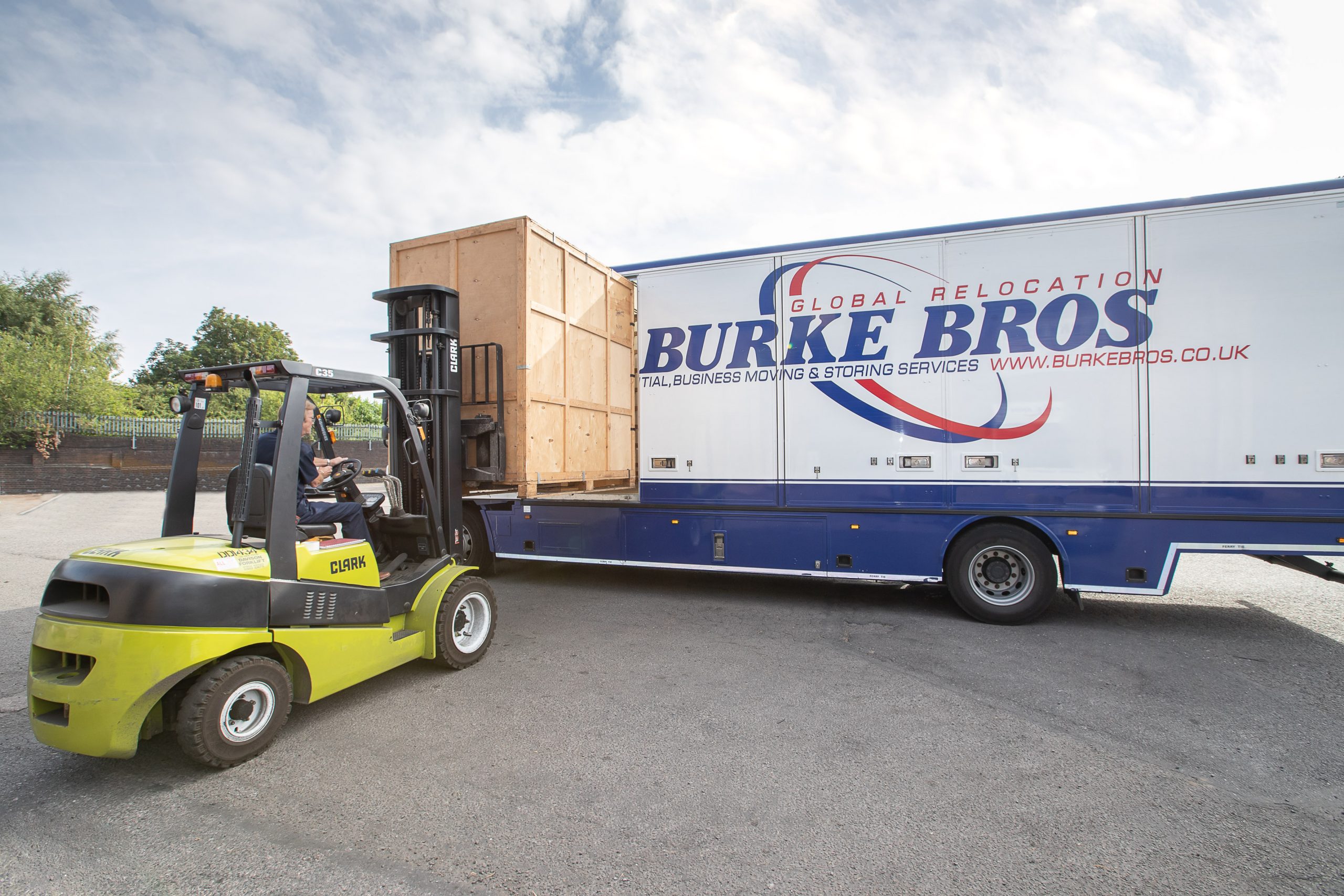 ---
Storage at destination
Equally, a reputable and experienced international remover should be able to arrange storage in the country you are moving to, if you require storage after sailing.  It's important to look for companies who are members of FIDI, the largest global alliance of international moving and relocation companies for reassurance of their credibility as an international mover and to indicate they are part of a worldwide network of professional and reputable movers.
A word of caution
When it comes to organising storage for an overseas move think carefully about what goes into the container. Passports, ID and paperwork/documentation pertaining to the move should not be packed into the container as they will be loaded onto the vessel and won't be able to be retrieved. Keep these type of documents with you and keep them safe but not in a container!  Many international removal companies will have had experience of customers, unfortunately, making this error.  This has serious implications on the move.
---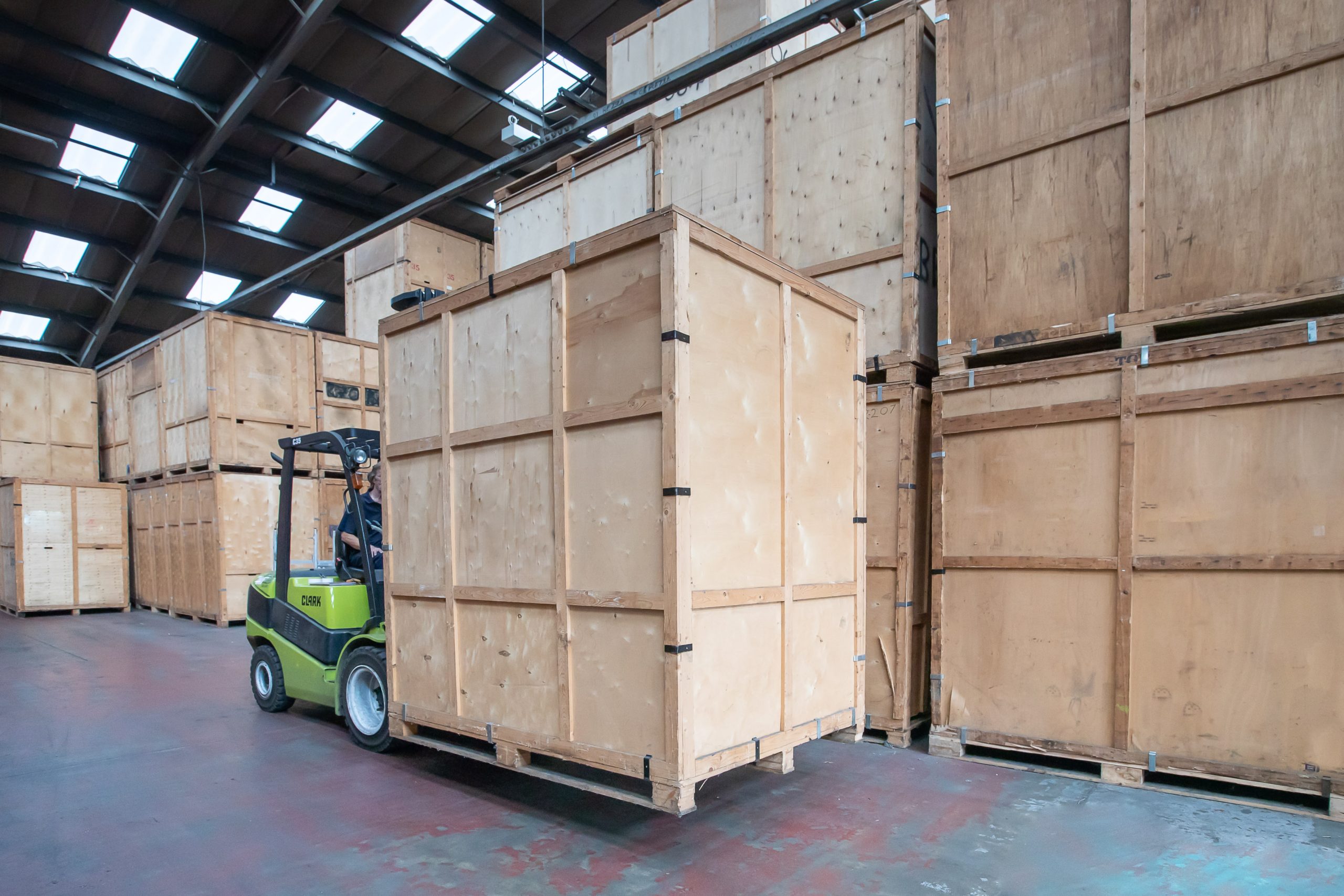 ---
Get in touch
This blog was written by Burke Bros who are an experienced British International Mover and Storage company. If you are looking for a reliable shipper or storage facility in the UK then we would highly suggest contacting us at Citrus so that we can match your requirements with the best facilitators in the UK.
Call: +44 (0)203 303 320
Or complete the contact form below: