The situation in the UK is very fluid for people considering moving to the UK. Leave dates have been extended by the EU so the UK at the date of publication is still in the European Community (EC) and has all the trappings and entitlement of a current member state.
At Citrus receive regular bulletins and information we believe come from impeccable sources such as Kingsley Napley Immigration Services in London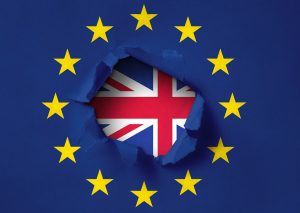 Our latest short film by Ilda de Sousa gives a brief guide on what EU citizens in the UK can do now to apply for settled status.  Ilda discusses the test phase of the EU Settlement Scheme, the necessary criteria to make you eligible to apply now and how to go about it.
The EU Settlement Scheme app is available on iPhones.  As part of an application for pre-settled or settled status under the EU Settlement Scheme, EU citizens and their family members must demonstrate their identity.