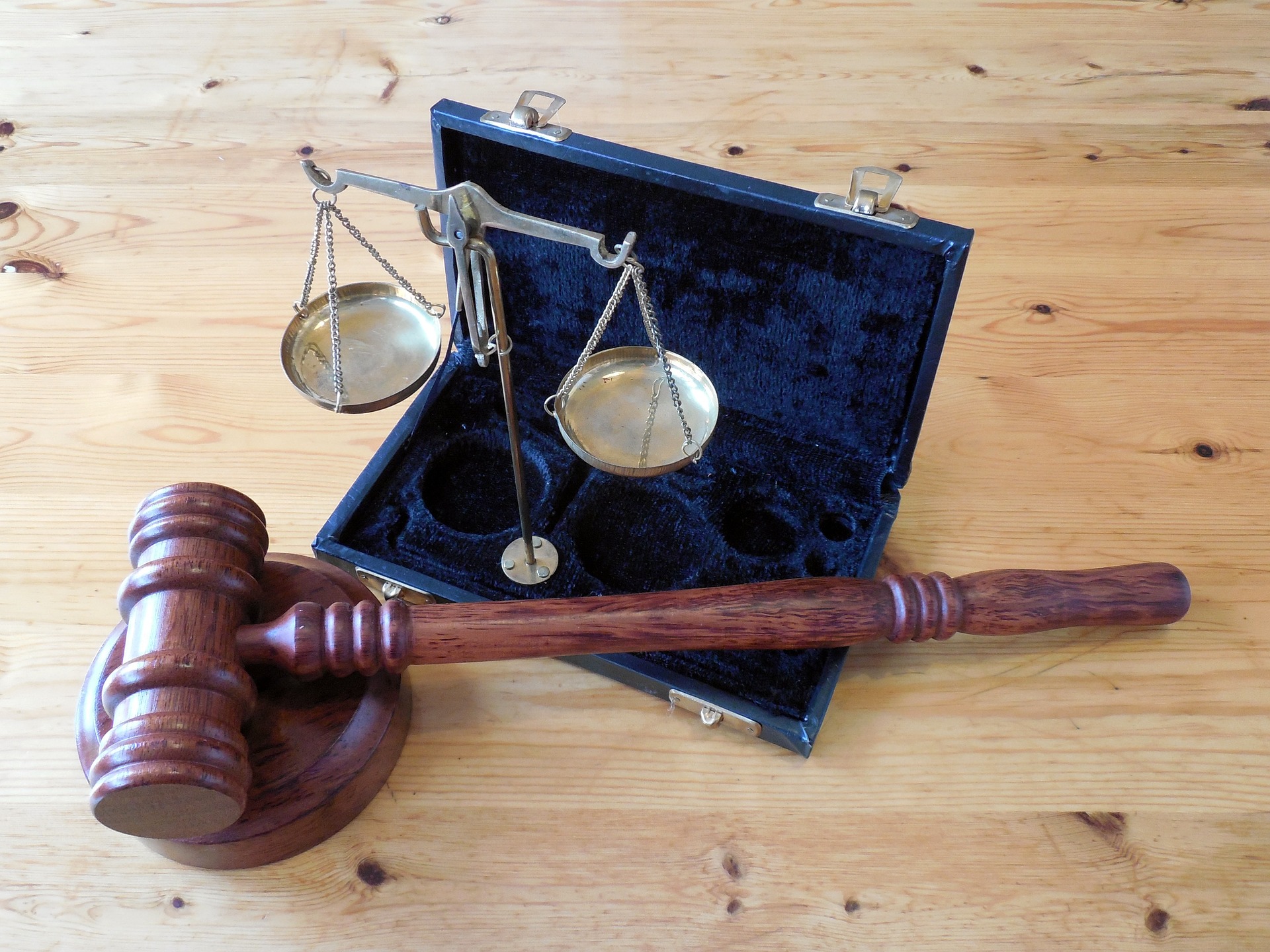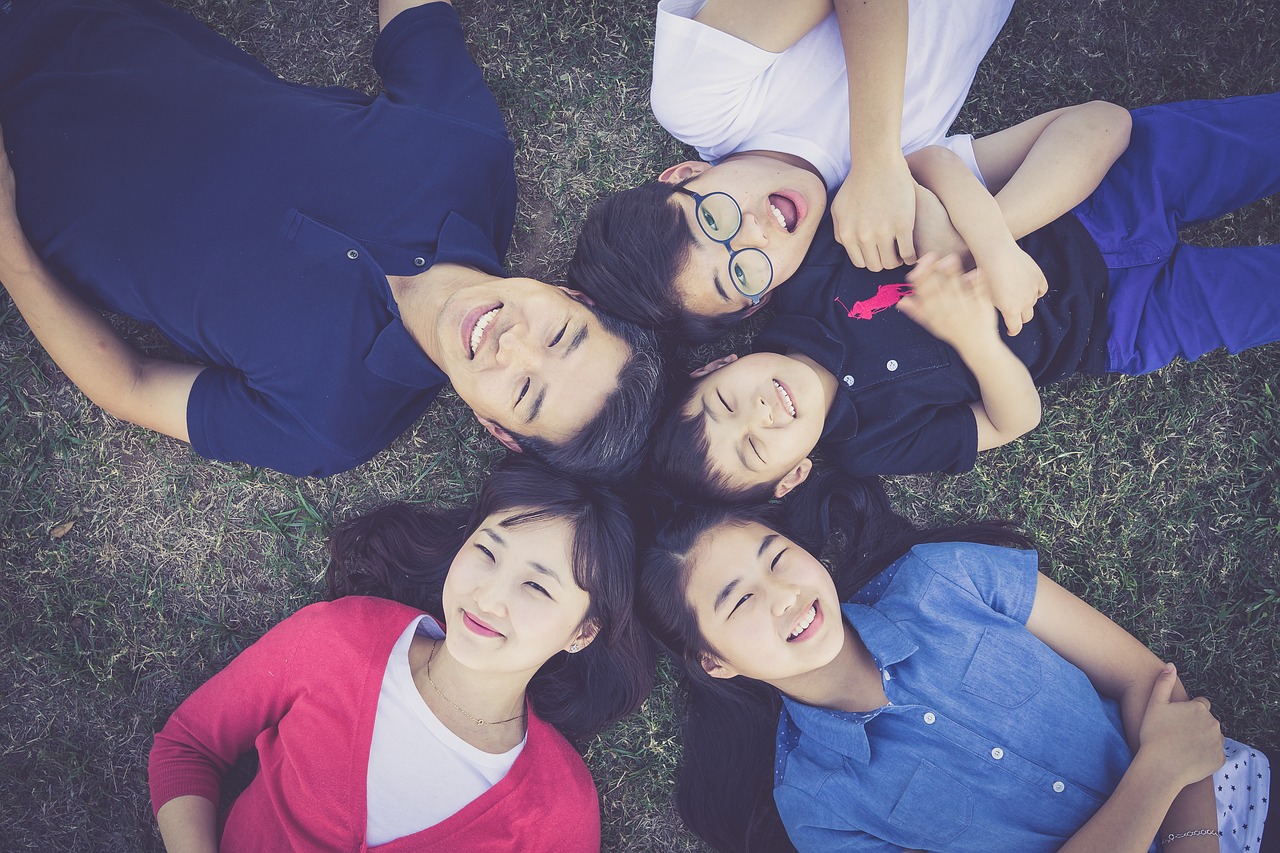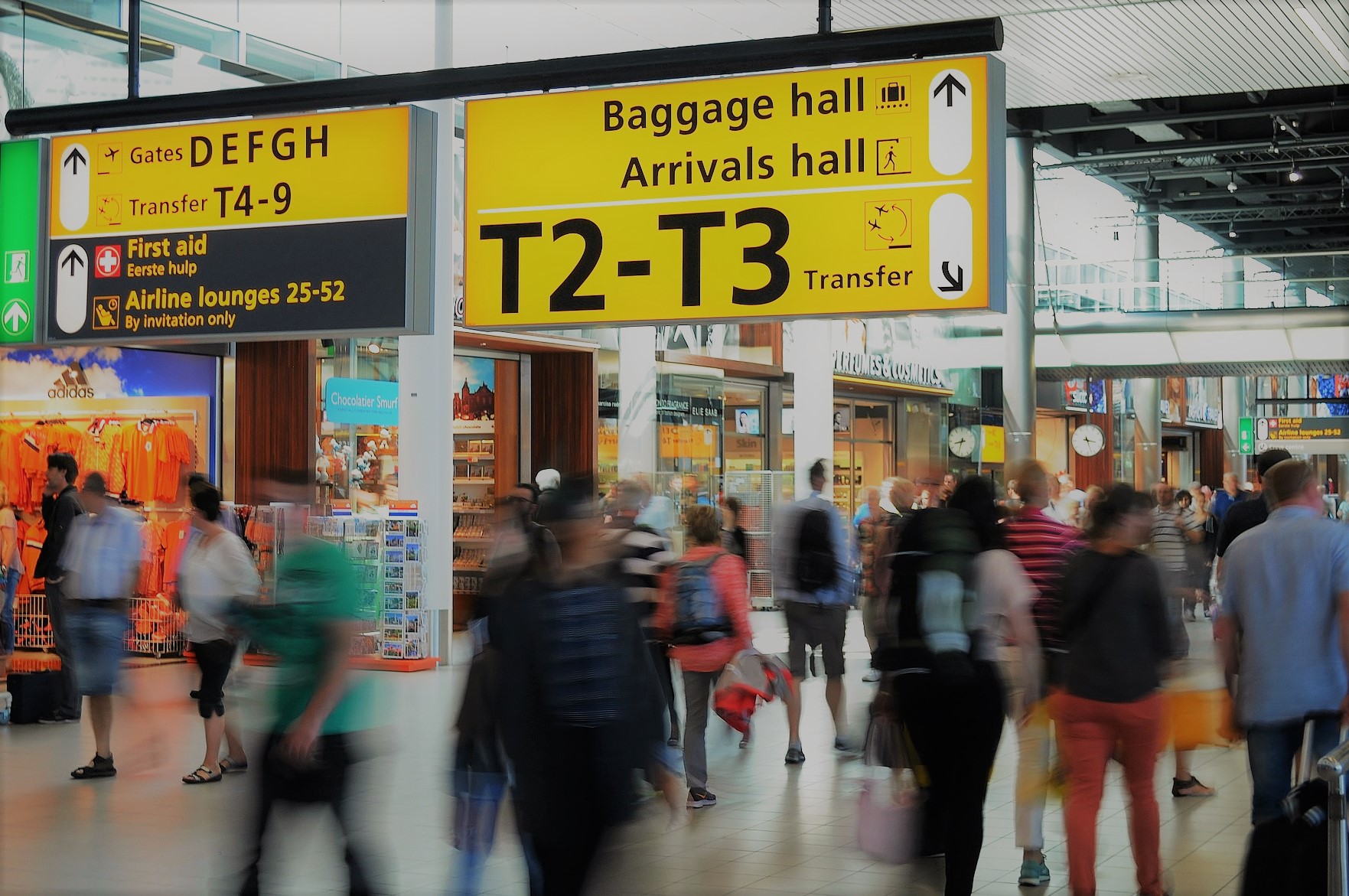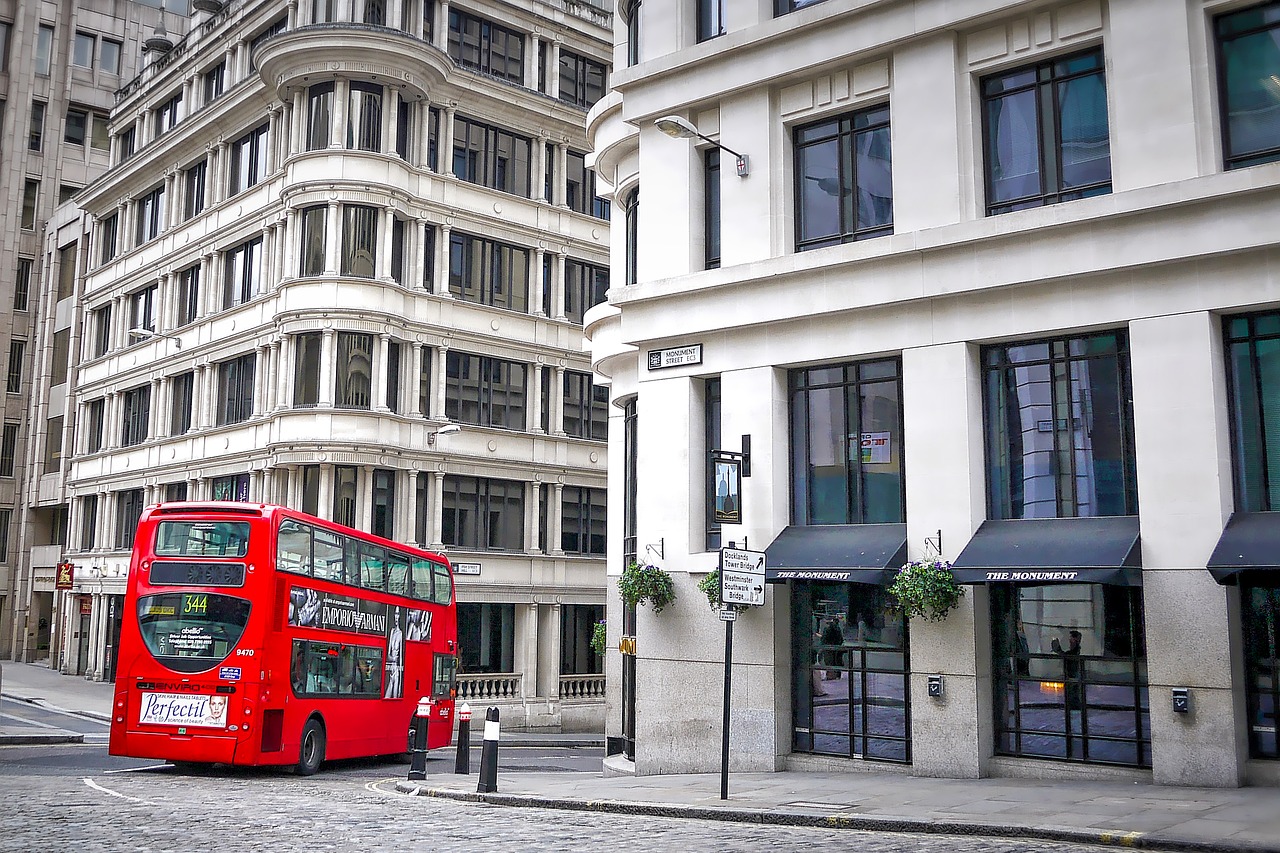 Thomas Chase
Moving to the United Kingdom can be exciting. Yet, whether doing so alone, or with partners and children, securing the correct UK immigration visas and paperwork can complicate matters.
At Thomas Chase Immigration, we pride ourselves on taking the complexity out of immigration, by providing valuable timely immigration expertise and assisting you with the entire application process.
Clients choose us because we are tried and tested, and for that reason, we receive a high number of returning clients and client referrals.
In particular, we help clients with:
• Securing visas for dependants and family members
• Investor visas
• Applications for work visas
• Applications for settlement and British citizenship
• Applications for EEA family permits and residence cards
• Ancestry visas
We also help commercial clients:
• Meet their business immigration needs
• Achieve their strategic aims especially in light of Brexit
• Meet their immigration compliance and right to work obligations
We look forward to helping you too!
Contact us today:
Tel: +44 (0) 203 488 1061
Email: info@thomaschaseimmigration.com
Website: www.thomaschaseimmigration.com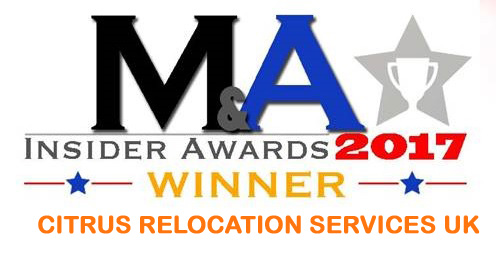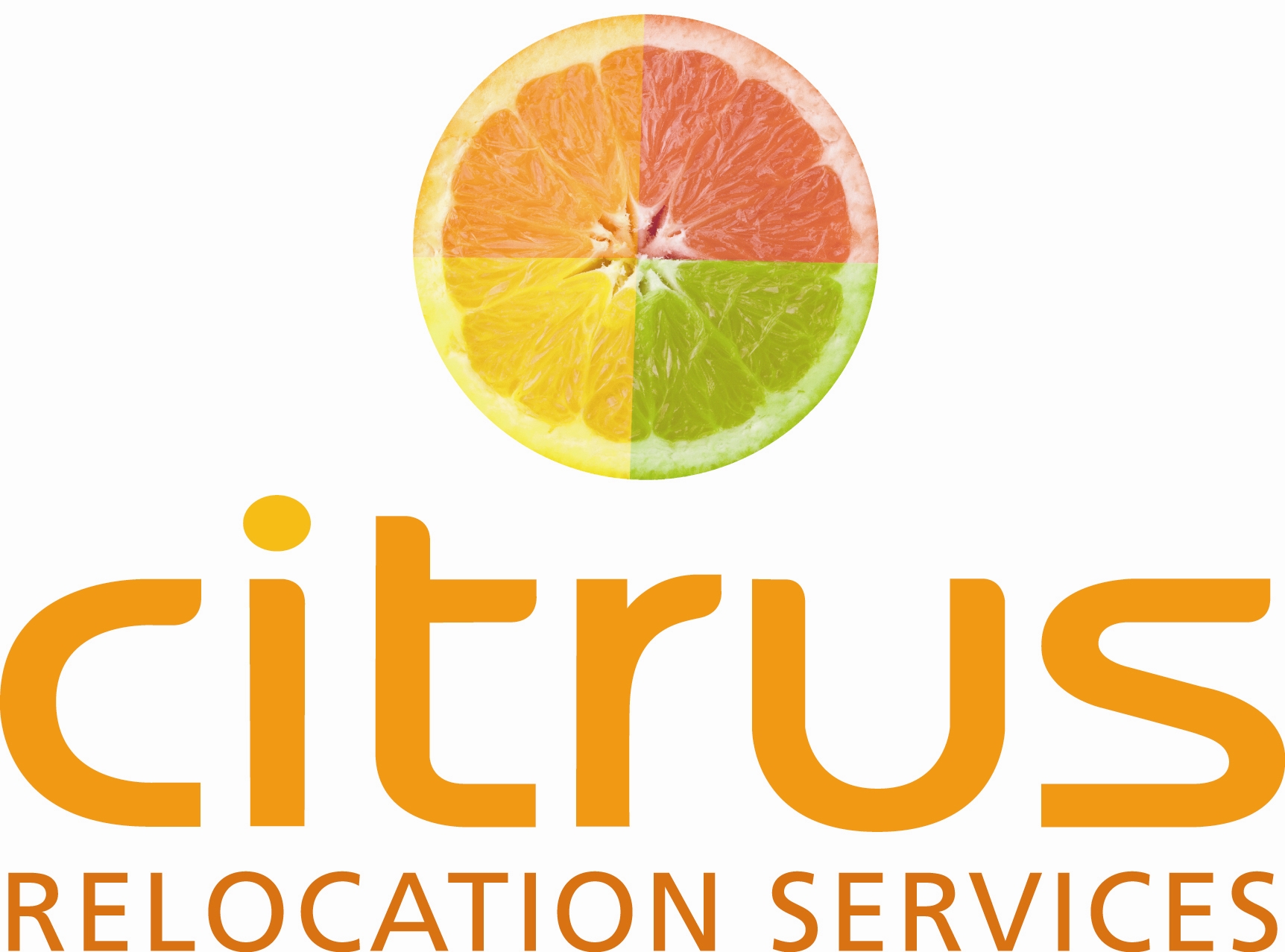 Citrus Relocation
Citrus Relocation is a relocation agent based in London, providing a range of award-winning relocation services. We help companies move employees and their families to London helping to reduce the stress associated with an international move. We also move private clients and entrepreneurs, find homes and set them up in London.
Our services include home finding, schools search, shipping, immigration, pet transfer, serviced accommodation, settling in support and a full range of concierge services.
Please contact us for more information or to speak to a relocation adviser +44(0) 203 303 3208