Malta has a lot to offer, however, some expats decide to relocate back to their home country after their journey terminates in Malta. Furthermore, there is a significant number of Maltese people relocating to countries such as United Kingdom, Belgium, Germany, Spain and Luxembourg. Most of the time the reason for the relocating from Malta is for career growth, studying and/or simply the need for the change of scenery.

Citrus Relocation & Lifestyle Services
When relocating to  Malta, Citrus Relocation & Lifestyle Services provides a number of services designed to facilitate the move for expats. Citrus, serves its audience by providing relocation and moving services. Whether it is private or corporate clients, the company provides its audience with accommodation, education and even tours. Some of the additional services offered at Citrus include, shipping, work permits, car purchasing and insurance.
Relocating to Malta with Welcome Center Malta
Relocate to Malta with ease when using Welcome Center Malta (WCM). Find all the required information and contacts for a successful and hassle-free relocation. WCM constantly provides credible and updated information for individuals and businesses in or relocating to Malta. Furthermore, WCM is partnered with some of the most reputable service providers on the Maltese Islands.
What type of information can you expect on WCM?
News
Welcome Center Malta is specialises on providing daily updated news with regards to the lifestyle, business and upcoming events in Malta.
Living in Malta
Whether you need to rent or buy an apartment, open a bank account or apply for The Residence programme, under this menu point, you can find all the necessary information for one to live, settle and work on the island. Additionally, you can find how which best transport method to opt for and relocation tips.
Business in Malta
Malta is one of the top countries within the European Union for starting and growing businesses. The Government offers several incentives for business operations in Malta. Whether you need to recruit employees, relocate your company to Malta or settle your corporate taxes, you can find all the information here.
Lifestyle
This section focuses on providing you with guides to the best places of interest and attractions to visit in Malta. Discover Malta and Gozo like never before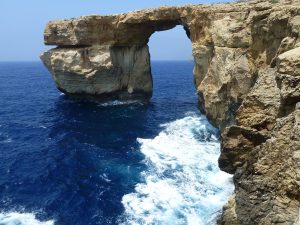 Luxury
If you are looking for a luxury retreat, look no further. Find exclusive services found at Welcome Center Malta. We can include, jet and yacht charters, concierge and butler services and exclusive motor rentals. Contact Citrus Relocation +44 203 303 3208 or
                                                             Welcome Center Malta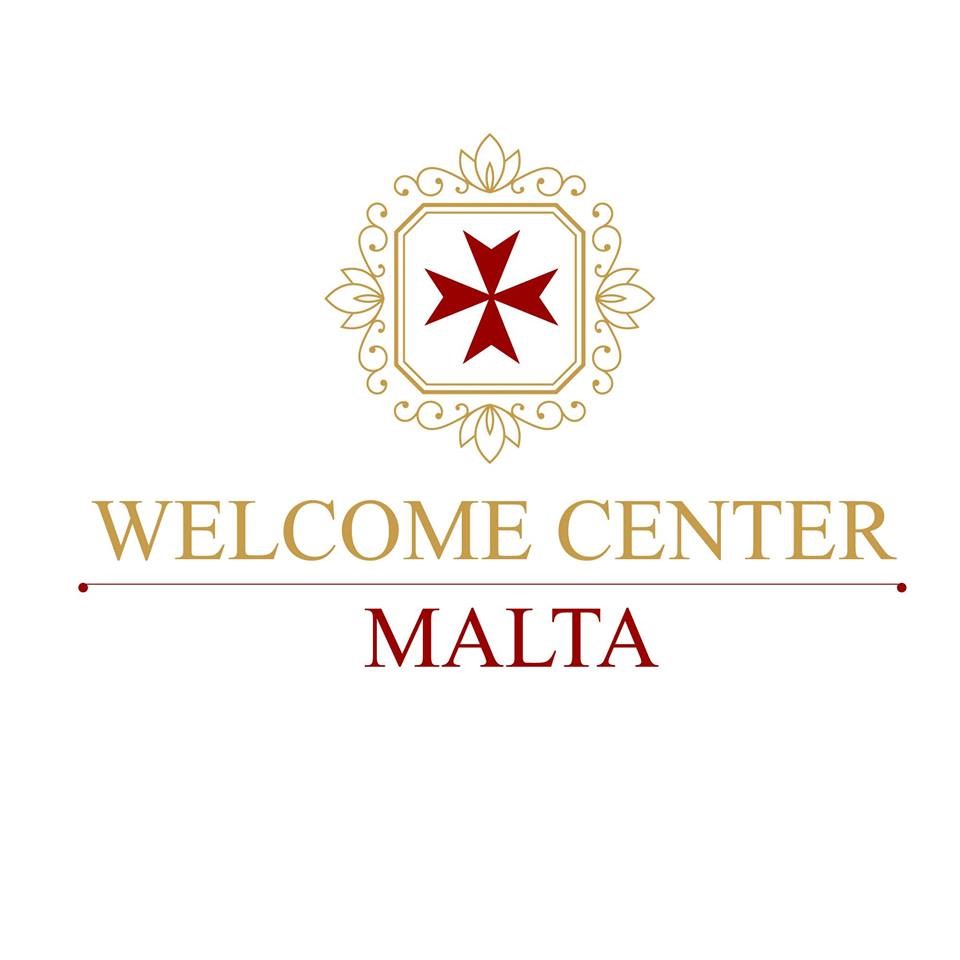 www.welcome-center-malta.com
+356 793 349 48
Citrus Relocation  UK +44 (0)203 303 3208