Relocating to London? So, you have been offered your dream job in London or your present employer has asked you to work in their London office or maybe you are an entrepreneur looking to target the European market?  What are the first steps you should be taking with your relocation?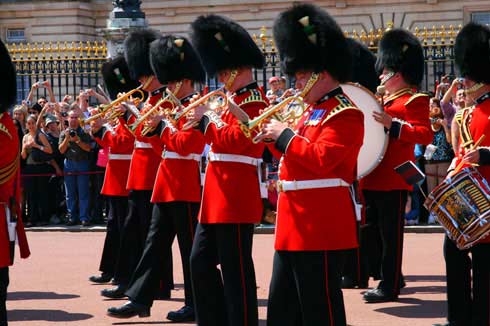 The rules are in the UK that anyone aged over 18 must prove to the agent or landlord that you have the right to reside in the UK. This includes British applicants and nationals from the European Economic Areas (EEA).  Should you need a visa there are various categories available, so it pays to get good advice from an immigration lawyer.  It can sometimes take longer than you would like for the visa application process so the sooner you investigate this and get good advice the better.
If you are travelling light with just your suitcases you may not need shipping services but if you do need to move even a small amount of furniture and personal belongings bear in mind most items will travel by sea, so it can take weeks to arrive in the UK.
Serviced/Temporary Accommodation
If you are planning to make one move to London and not return home for some time you should consider staying in short term accommodation until your more permanent home is ready for you.  For a similar price of staying in a hotel, you can rent an apartment which has cooking facilities, a washing machine and normally free Wi-Fi.  The apartment is also cleaned regularly and bedding changed. This can be a good option for when you first arrive, but you need to book well ahead as they are very popular as they offer more space and versatility than a hotel room.
London is a very large city made up of 33 boroughs or areas and it's a good idea to research the various locations and what they have to offer in terms of parks, local facilities such as entertainment, gyms, etc. You may prefer to live right in the hustle and bustle or alternatively you may prefer a quieter area with more space around you. Make sure your transit to work and leisure fits in with your lifestyle and commitments.
When relocating to London, remember real estate in London is one of the most expensive in the world.  Depending on the location a one bed furnished apartment can range from £1000pm up to literally tens of thousands per month.  Ideally you should get some expert advice from a relocation company as they know the areas well and can advise you based on your requirements. Bedroom sizes can be much smaller than expected especially for much less expensive properties
Your commute to work will dictate where you live.  Some people are happy to walk to work but would you be happy to walk for thirty minutes in cold or wet weather?  The great thing with London is that the public transport system is good – you can jump on a tube so easily and there are non-stop buses running until late at night as well as the endless number of black cabs available.  You definitely do not need a car in London.  If you want to get out of London over a weekend you can always hire a car. If you want a simple commute, try getting a property on a direct tube line so there is no need for you to change.  It will make your life run a lot more simply.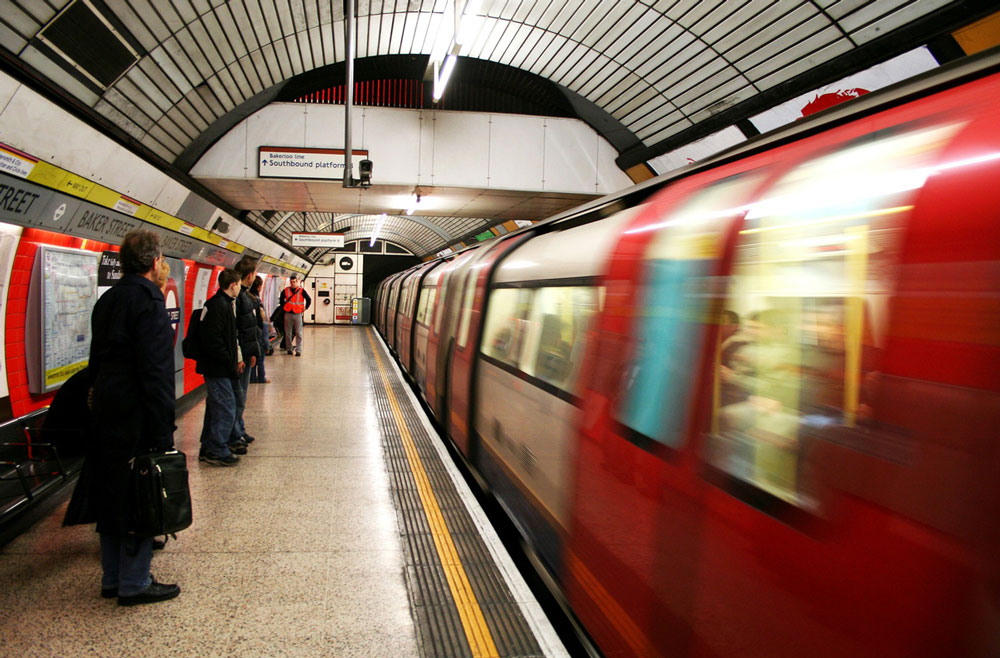 You should ideally be viewing rental properties four to six weeks before you want to move in.  This gives enough time for your employer and current landlord to produce references and for the agent to produce the tenancy agreement.  It's best to avoid Mondays as a viewing day as properties you may arrange to see then may get rented out over the weekend.  Also bear in mind in London agents generally do not open on Sundays and close early on Saturdays.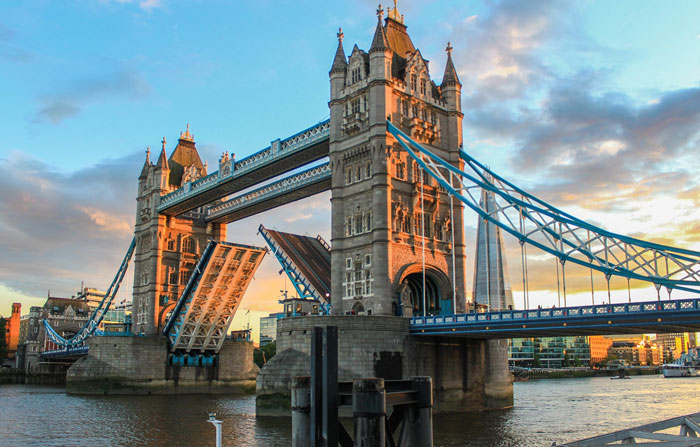 What to Consider in a property
Do you like older properties with character or do you like something contemporary?  Are you happy to walk up a few flights of steps or would you need a lift? How many bathrooms are important to you?
Other considerations are whether you need a garden or outside space, how many bedrooms you require and the size of property.
There is a big decision as to whether you would like your children to go to a fee paying independent school or a state-run school.  You can opt for a British led curriculum or International Baccalaureate at certain schools.  You can also consider a faith religious based school.  The sooner you start the process of considering schools the better.  With independent schools once you have chosen a school you can pay a fee to reserve a place.  Unfortunately, you cannot in most cases, reserve a place with a state school.  When relocating to London most education authorities will want you to be living in your new home and will need to see your tenancy agreement to accept a school application for a state school.
Although the UK is known as a nation of animal lovers unfortunately landlords are not.  However cute your little cat or dog is if a landlord receives an offer from someone without a pet they are more likely to accept it.  They are concerned about damage to their property and the nuisance to neighbours.  You will have to pay a larger security deposit, which is held against any damage caused by your pet.  Roughly 60% of landlords across the UK will not accept pets at all and in Central London this can rise to 75%.
Citrus Relocation
Citrus Relocation is a relocation agent based in London, providing a range of award-winning relocation services. We help companies move employees and their families to London helping to reduce the stress associated with an international move. We also move private clients and entrepreneurs, find homes and set them up in London.
Our services include home finding, schools search, shipping, immigration, pet transfer, serviced accommodation, settling in support and a full range of concierge services.
Please contact us for more information or to speak to a relocation adviser +44(0) 203 303 3208