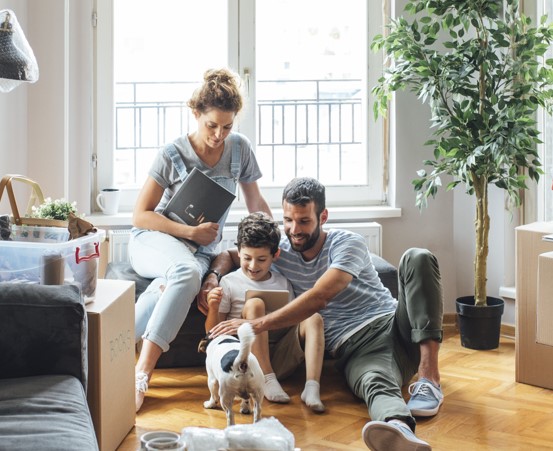 We've been working on something rather exciting behind the scenes at Citrus for the last few months, and now we can finally share it with everyone.
Introducing The Citrus Partners Circle; a community of like-minded people who share a passion for helping others achieve their dreams. It's a platform for learning, sharing and growing together. It's a way to make a difference in the world.
We wanted it to be more than just a network for our existing clients, we wanted it to be a way to connect new and existing clients with the best relocation and lifestyle partners in the industry. 
Sign up today and become a part of our experienced and knowledgeable community of partners and businesses, sharing their expertise from the world of relocation and luxury lifestyle. 
Closing the loop on networking
Join us, and our vetted and exclusive relocation & lifestyle partners, as we meet online every quarter to hear from a keynote speaker, swap notes and grow connection organically. We also have an opt-in WhatsApp community for our partners to continue the discussion between quarterly meetups.
By joining our circle, you'll get access to:
Exclusive benefits like quarterly online meetings with keynote speakers.

Networking opportunities with other professionals and experts in your field. 

Discounts and special offers from our trusted partners

Save money- and time- on flights, hotels, insurance and legal services
Joining the Citrus Partners Circle Network will give you access to our partners too who can help save you time and money on a range of services.
Whether you're looking for advice on how to pack your entire life in a suitcase, find your dream home, choose a school, or navigate the immigration process, we have you covered. We know what it's like navigating a new city or even a new country which is why we want to combine all of our connections and help create a seamless experience for clients.
If you're interested in joining our circle, simply fill out the application form below and we will review your profile and get back to you soon. 
Don't miss the opportunity to be part of something exciting,  join the Citrus Partner Circle today and help make relocation and lifestyle fun for everyone.