London is one of the most popular tourist destinations in the world- and for good reason. It is a city with something to offer everyone, from its rich history and culture to its vibrant nightlife and diverse population.
Attracting people of all ages, from all corners of the world, London has become a hub of cultural events, live music and great food markets, it has a lot to offer people both looking to live and wanting to visit. Having helped relocate hundreds of clients to London from all around the world, here at Citrus, we also recognise the huge positives that come with living in the city.
We explore some of these reasons and more that bring people of all ages to the Capital to enjoy the many things to explore and enjoy.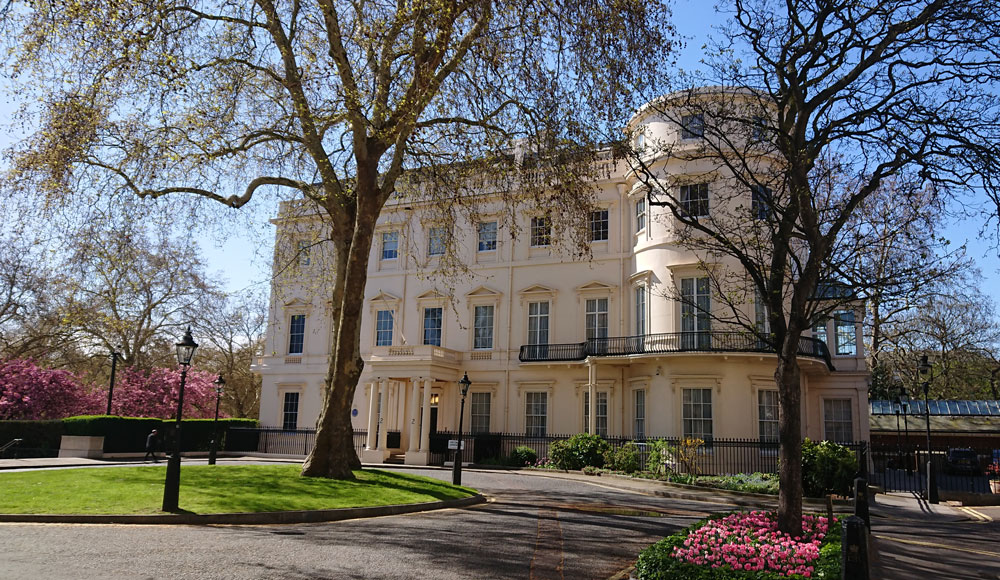 Why People Love Visiting and Living in London
Its history- London is a city with a rich history that dates back over 2,000 years. There are countless historical landmarks to explore, from the Tower of London to Buckingham Palace. London is also home to world-renowned museums and art galleries, such as the British Museum, The V&A, The Tate and the National Gallery.
The cultural events- London often plays host to those huge, once-in-a-lifetime events such as the Queen's Jubilee in 2022, the 2012 Olympics, and of course, the King Charles Coronation. 
King Charles Coronation alone brought over 100,00 tourists from around the world to the capital to enjoy the weekend's celebrations in London, according the The Standard. That is a lot of people enjoying the restaurants, cafe's, pubs and open spaces together
These iconic events have all played out in the capital for both residents and visitors to enjoy. Millions of visitors flock to the capital to get a glimpse of the spectacle, celebrate in the street and generally feel a part of the celebrations. 
Vibrant nightlife and theatres- London is a city that never sleeps. There are always new bars, clubs, and restaurants to try. The nightlife scene is particularly vibrant in areas like Soho and Shoreditch, offering cabaret nights, live comedy and more.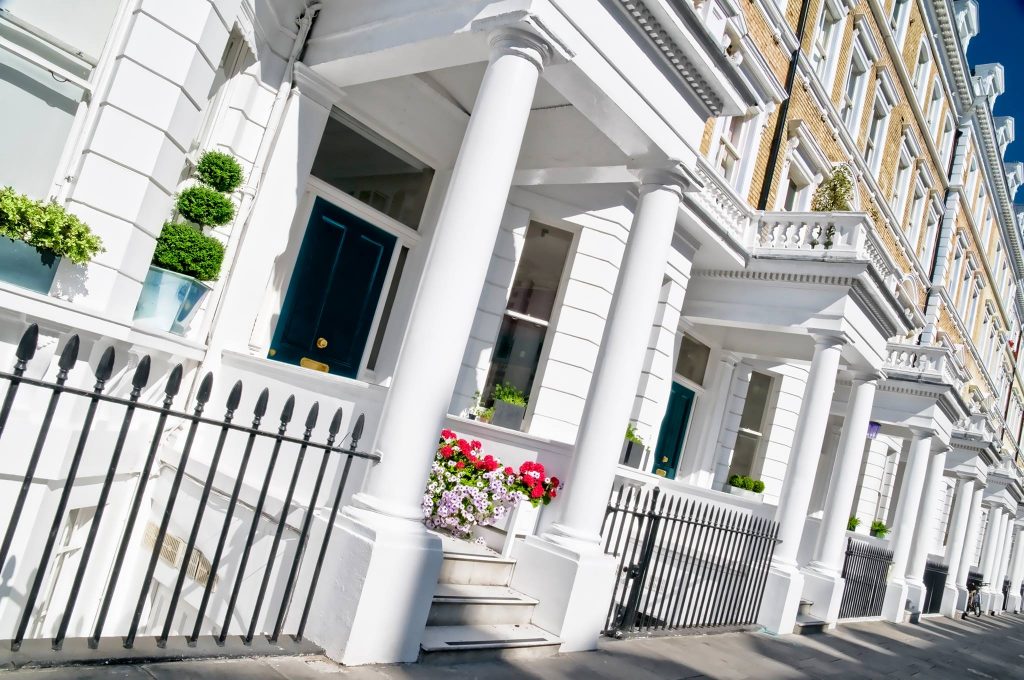 London's theatre scene is also one of the most iconic in the world, bringing theatre fans from all around the globe to enjoy a live performance in the city. Whether it's the West End and it's fun, lively musicals, or a Shakespearean play on the South Bank, London has a wealth of tehatre culture to enjoy for both residents and tourists, all year.
Diverse population– London is one of the most diverse cities in the world, with people from all over the globe calling it home. This diversity is reflected in the city's food, music, and culture.
Well-connected: London has an excellent public transport system, making it easy to get around the city. The London Underground is one of the most extensive subway systems in the world, and there are also buses, trains, and taxis.
 Tips for visiting and living in London
Plan your trip in advance: London is a big city, and it can be overwhelming if you don't know where to start. There are many resources available to help you plan like travel guides Secret Ldn and Time Out, and handy apps like TFL for planning your trips.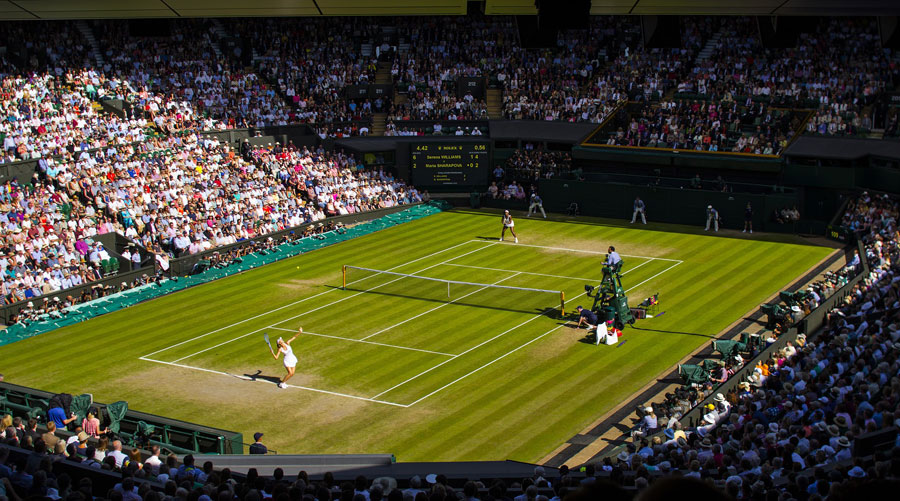 If you're looking to move to London and want to know more about getting around during the week, we always recommend staying somewhere short term in an area you're looking to live in first. A weekly rental or even staying with family or friends in your favourite spots can help you decide if committing to renting or buying there is right for you. The capital is very different on the weekend, with some spots becoming quiet and others becoming crowded.
Get a London Pass: If you're planning on moving to the Capital or spend longer than a week there, it might be a great idea to get a London Pass. The London Pass gives you free admission to over 80 attractions, as well as unlimited use of public transport. It's a great way to save money on attractions and activities, if you're visiting or living in the city.
Be prepared for crowds: London is very busy and crowds can be a challenge. Try to avoid visiting popular tourist attractions such as Buckingham Palace or using the tube during peak times, such as weekends and holidays.
If you're looking to live and rent in London and don't want to spend money every weekend, there are also many things to do in London for free, like visiting parks, museums, and galleries. London is a city that has something to offer everyone. Whether you are looking for history, culture, nightlife, or just a friendly place to call home, London is the perfect destination for you. To find out more please contact our global mobility team and they will be pleased to give you advice https://bit.ly/3WsjnDT or globalmobility@citrusrelocation.com