When you're planning a big move or maybe an international relocation, there's one thing we all have in common; worrying about packing up and shipping our most precious items.
Whether it's a set of china, expensive jewellery or family heirlooms, we all collect valuable items throughout our lifetime that hold high personal value, so when it comes to packing up these prized possessions for a move, it's no surprise there can be some concern.
Whilst every move or relocation should always be well-planned and handled by experienced movers, packing and shipping precious items needs some additional thought to help things go smoothly and arrive in your new home in one piece.
Our blog covers how to ensure all high-value personal belongings are shipped safely and securely when relocating, whether you're moving within the UK or looking to make a big international move.
First, get organised
Before you can start wrapping up and packing away any valuables, it's important to first establish what you and your family deem as being valuable and then write a list of the items that are being moved and ensure all of them are insured and their policies are up to date.
When it comes to determining 'value' this will be down to the individual item and its worth to you. Some people list anything over a financial value of £1000 as being high-value and others place a lot of value on heirlooms. If you're moving with a partner, it's worth you both deciding on what the most prized possessions are and creating a list to share with the removal company.
Having a dedicated list to itemise each valuable before it's packed up safely means you can keep an easy track on them once they're out on the way to the new destination. As well as having a main 'list' for packing and organising, a separate high-value items list allows the removal company to understand the importance of these items when they're packed and shipped.
It will also help keep a track of them once they're out on the way to the new destination and reduce any potential damage when loading or unloading once they've reached your new home.
Shipping your valuables? Some other things to consider
As well as checking their insurance policy is in date and creating their own list, there are some other important things to do when shipping valuables. We would always recommend purchasing moving insurance too, to cover all your belongings and any accidental damage that may happen during the move. Working with a trusted relocation company will provide you with the right moving insurance needed to enjoy a stress-free move, as it's part of the service they can provide.
There are some other important things to do when shipping valuables that can help bring peace of mind with a big move:
Get the right kind of packing boxes. Don't go cheap when it comes to packing up your valuables and if you're working with a removal company, make sure the boxes are brand new
Mark any heavier or more valuable items on the box with 'fragile' and 'heavy' stickers. Get creative with a marker pen or invest in fragile and heavy stickers.
Take off any handles and additional hardware from furniture so it can't break off or cause damage on the move. It's also a good idea to remove drawers from pieces of furniture so they can't cause issues when being moved.
Whether you're packing things yourself or working with a removal company, make sure to use lots of protective padding and bubble wrap. A top tip is to use soft clothing as extra padding inside boxes with valuable, fragile items.
Work with a trusted relocation company that can help choose a removal company to ensure that your belongings are in safe hands.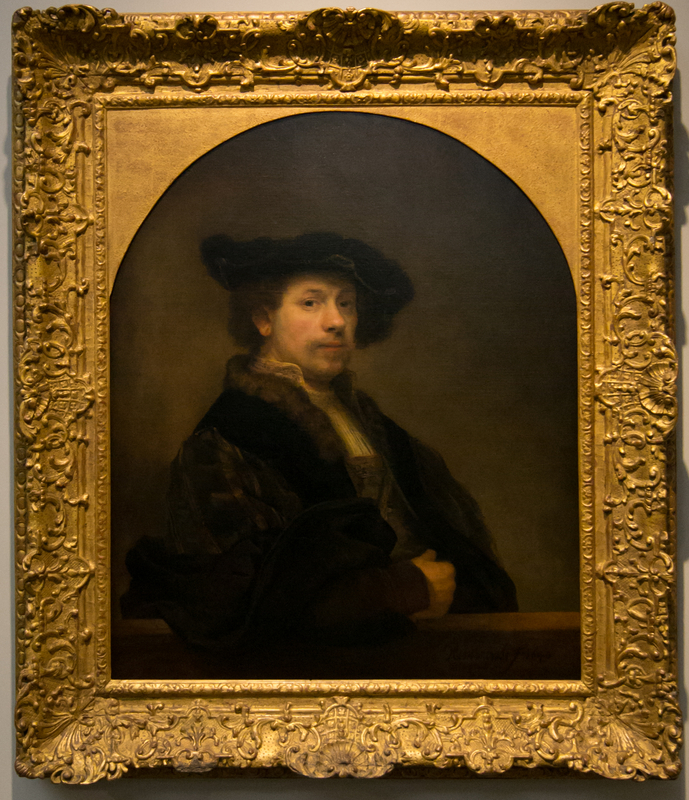 Relocating to another country or even moving within the same country comes with a lot of emotion and worry. Working with a trusted company that can handle all aspects of your move can help remove the added stress and create a different experience for one of the most important parts of your life.
Why Citrus Relocation are the international shipping partner to choose
At Citrus Relocation, we're all about making things easy for our customers which is why when it comes to international relocation, we offer first-class shipping services too. Some of the reasons to work with the Citrus team when relocating and looking for a trusted shipping company:
We offer fast quotes within 24 hours
We will cover shipping quotes for any part of the world
We specialise in shipping luxury and expensive items
We have close relationships with trusted suppliers and will pair you with an appropriate shipping company
All of our shipping and relocation moves are fully insured
We bring our years of experience to every relocation and understand the process of shipping
We provide BAR-authorised removals
We've been helping people move for more than 30 years and bring a wealth of experience for relocating and the concierge services that come alongside moving. Our team are always on hand to answer any shipping questions you may have as well as bring peace of mind throughout the whole moving process.
Get in touch with us today at globalmobility@citrusrelocation.com or our website https://www.citrusrelocation.com/moving-services/shipping/